ZCORR PRODUCTS FIREARM STORAGE
---
INFO FROM ZCORR PRODUCTS SITE:ZCORR Products™ utilize VpCI chemistry & barrier packaging materials to provide fail-safe, long-term protection. Our design concepts have been tested & approved by the U.S. Military for the M-16A2 rifle storage & preservation bag.
•100% Corrosion Protection For 5+ Years •Heavy Duty, Industrial Grade Velcro™ Closure •Will Not Damage Optics or ANY Non-Metal Parts •Preserved Firearms Require ZERO Maintenance •Tested and Approved by USAMC LOGSA PSCC
All ZCORR™ Zero Corrosion Products™ are unconditionally guaranteed to be free from any defects caused by faulty workmanship and/or materials. MADE IN THE USA.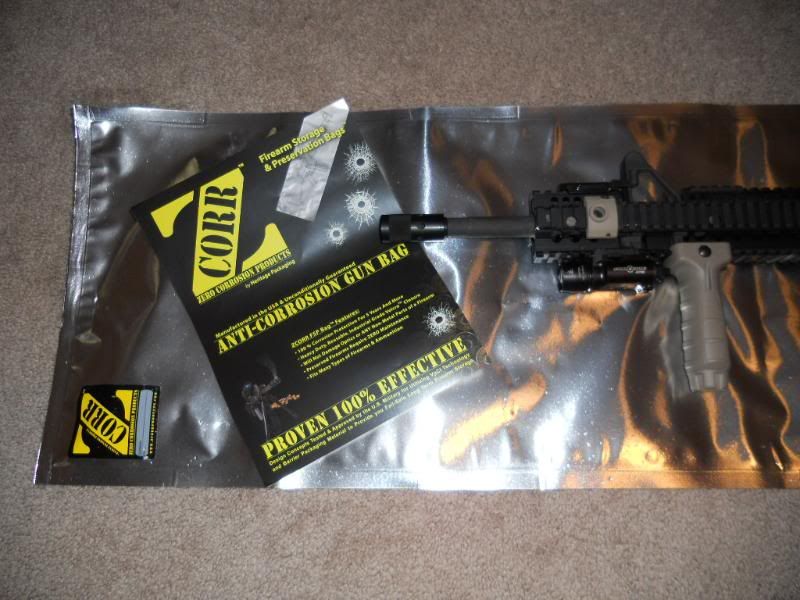 Tactical Weapon Bag This item is designed for Assault Rifle Weapons ranging from AR-15's, AK-47's, to FN SCAR's. Depending on the overall height of your Rifle, mounted Optics may fit as well. Size14" x 49" OD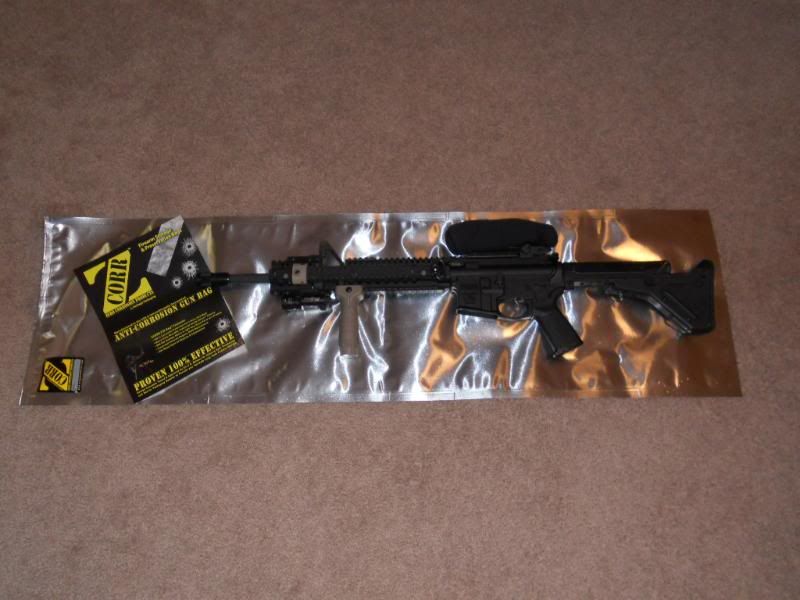 The bag is made of very thick material and has a velcro closure. The true test of this bag will be the test of time. These bags are perfect for storing your hunting rifle in the off season or your tactical weapons at home when you deploy. Looks like they have a good product here. Im putting a firearm up for 6 months in this bag then we will revisit this review.