TIMNEY TRIGGERS AR15 TRIGGER SYSTEM
---
I CONTACTED TIMNEY TRIGGERS LAST WEEK ABOUT DOING A REVIEW AND HAD THE TRIGGER SYSTEM ON MY DOOR STEP LESS THAN A WEEK LATER. THAT TELLS YOU SOMETHING ABOUT THE CONFIDENCE THESE GUYS HAVE IN THEIR PRODUCTS. ALONG WITH THE TRIGGER SYSTEM A COMPLIMENTRY TOOTSIE POP TO EAT WHILE INSTALLING.
THE TIMNEY TRIGGER SYSTEM FOR THE AR-15 RUNS ROUGHLY $200 WHICH IS AVERAGE FOR THIS TYPE OF SYSTEM. THE FEEL, PRECICSION AND CRAFTSMANSHIP PUT INTO THIS TRIGGER SYSTEM IS WELL WORTH IT. I CANT WAIT TO GET THIS TO THE RANGE. VIDEOS TO COME...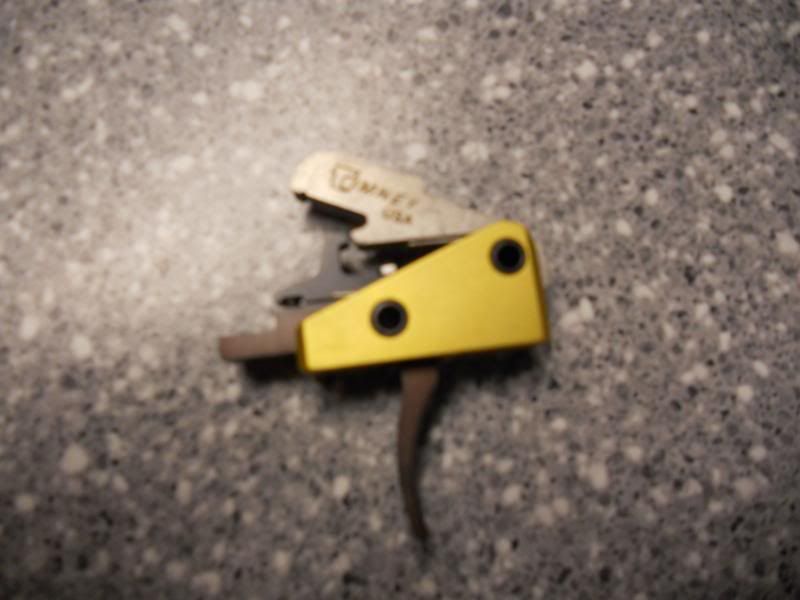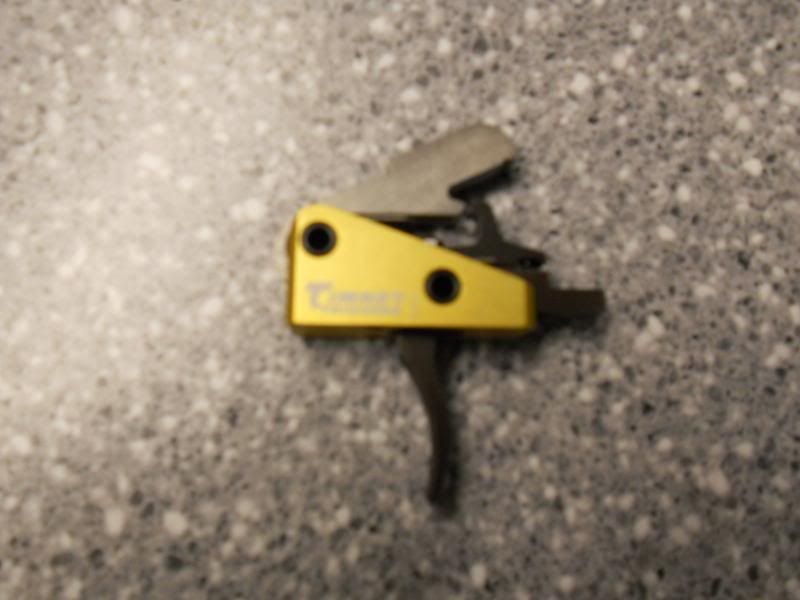 THIS TRIGGER SYSTEM IS VERY WELL MADE WITH SUPER TIGHT TOLERANCES AND BREAKS GLASS SMOOTH. IT IS ALMOST UNREAL, VERY SIMILAR TO MY STI HP EDGE WHICH HAS TRIGGER WORK DONE TO IT. INSTALLATION IN A BREEZE. TAKE YOUR GRIP OFF AND REMOVE SAFETY LEVER "DONT LOOSE THE SPRING UNDER THE HANDLE" POP THE 2 PINS OUT, DROP IN THE TIMNEY TRIGGER SYSTEM REINSTALL PINS TIGHTEN DOWN 2 ALLEN SCREWS AND PUT TWO MORE ALLEN LOCKING SCREWS ON TOP TO HOLD PINS IN PLACE. AND ITS DONE
THIS TRIGGER BREAKS AT A CLEAN 3LBS WHICH IS PERFECT FOR 3 GUN OR MULTIGUN MATCHES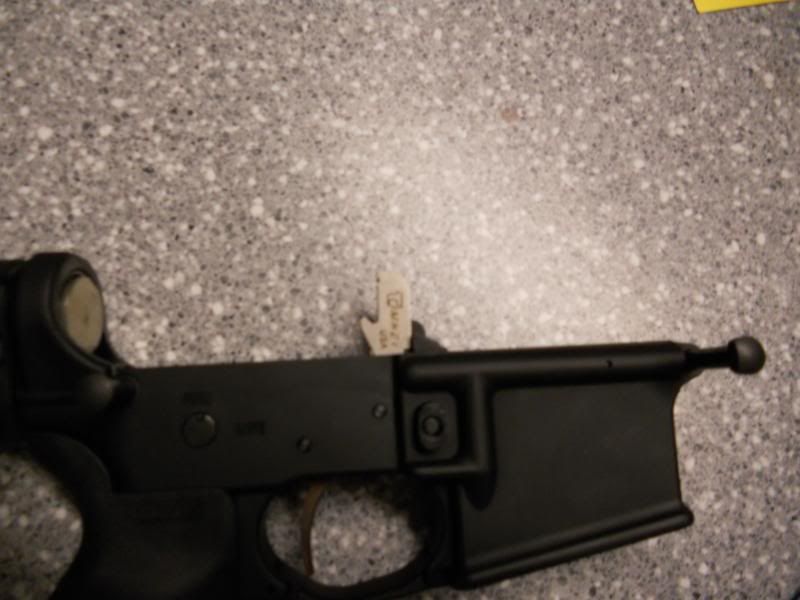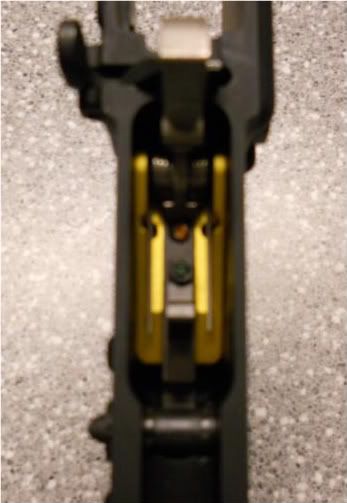 AFTER PUTTING A COUPLE OF HUNDRED ROUNDS DOWN RANGE WITH THIS TRIGGER SYSTEM I AM VERY IMPRESSED. THERE IS NO NOTICEABLE OVERTRAVEL AND NO CREEP. IT BREAKS AT EXACTLY 3 LBS AS STATED. THE TIMNEY TRIGGER SYSTEM IS A MUST HAVE FOR SERIOUS SHOOTERS OR ANYONE LOOKING FOR THAT EXTRA EDGE TO HELP IMPROVE ACCURACY. TIMNEY HAS DONE A GREAT JOB DESIGNING THIS SYSTEM FROM INSTALLATION TO MECHANICAL FUNCTION. I GIVE THE TIMNEY TRIGGER SYSTEM FOR THE AR-15 A DEFINATE "GO".