THERMOLD AK-47 MAGAZINE
---
THERMOLD MAGAZINES COME APART AND GO BACK TOGETHER VERY EASILY.
AK-47 PISTOL WILL BE USED FOR THE REVIEW BECAUSE THEY ARE HARDER TO LOAD AND TEND TO EAT POLYMER MAGS LIKE GUMMI BEARS.
BEFORE THIS TEST WAS DONE THE MAGAZINE WAS BURIED WATERED AND DRIED JUST LIKE THE MAGAZINE IN THE TAPCO REVIEW, PICTURES WERE ACCIDENTALLY DELETED BUT I WILL GET MORE PICTURES UP RELOADING A AK PISTOL IS HARDER THAN THE RIFLE, YOU DONT HAVE THE STOCK TO HELP SUPPORT. THATS WHY THEY SEEM TO KNAW ON POLYMER MAGS. BUT THESE HELD UP FINE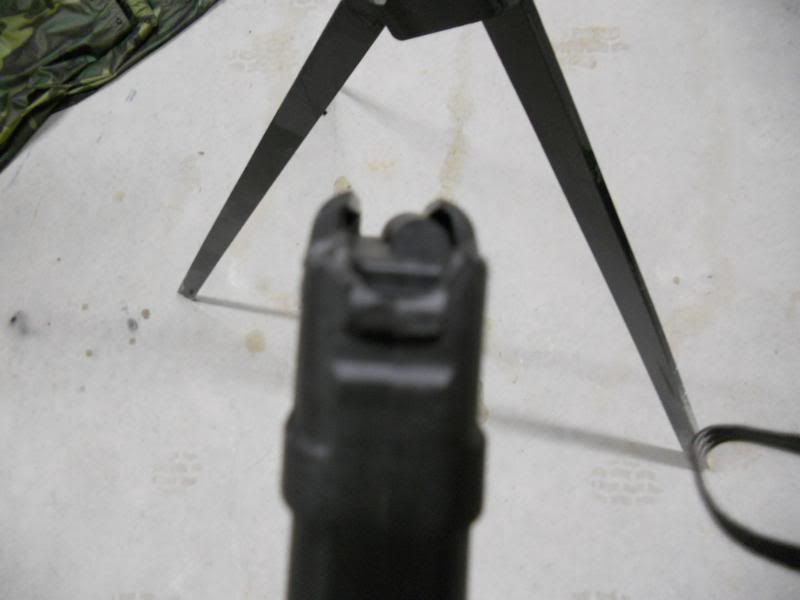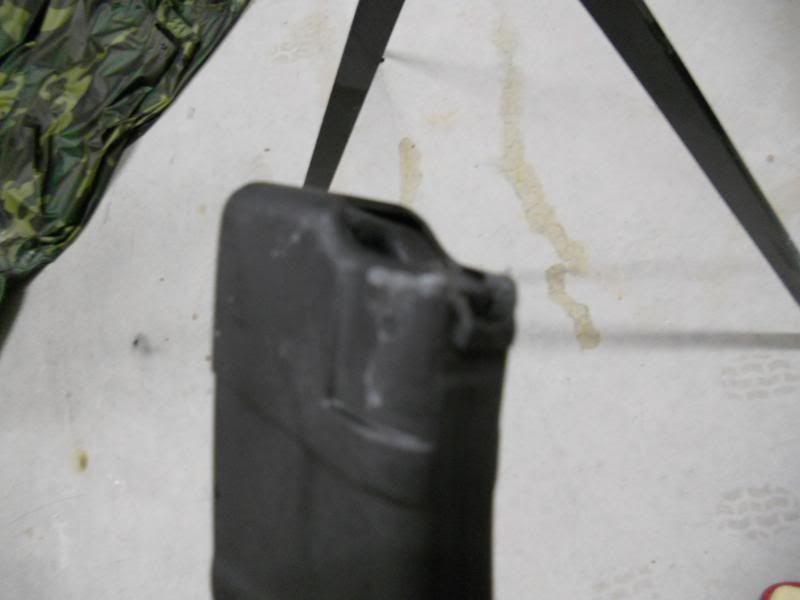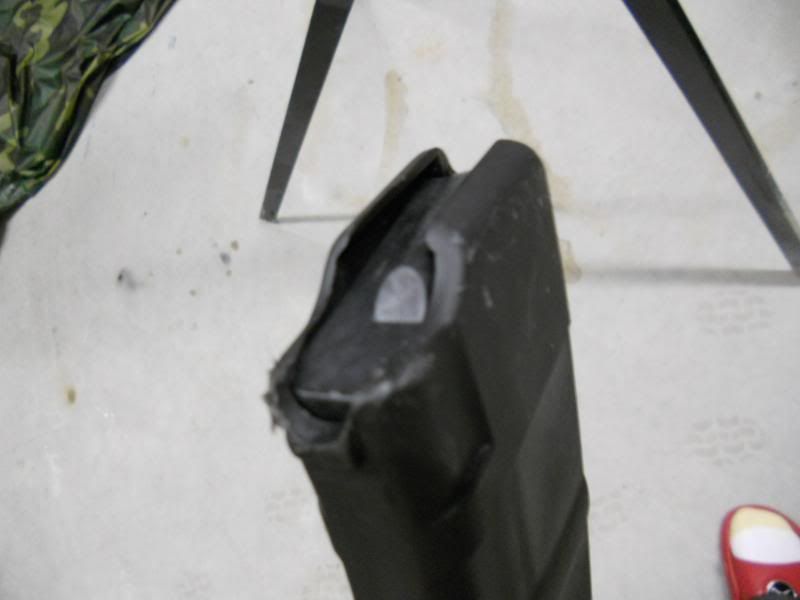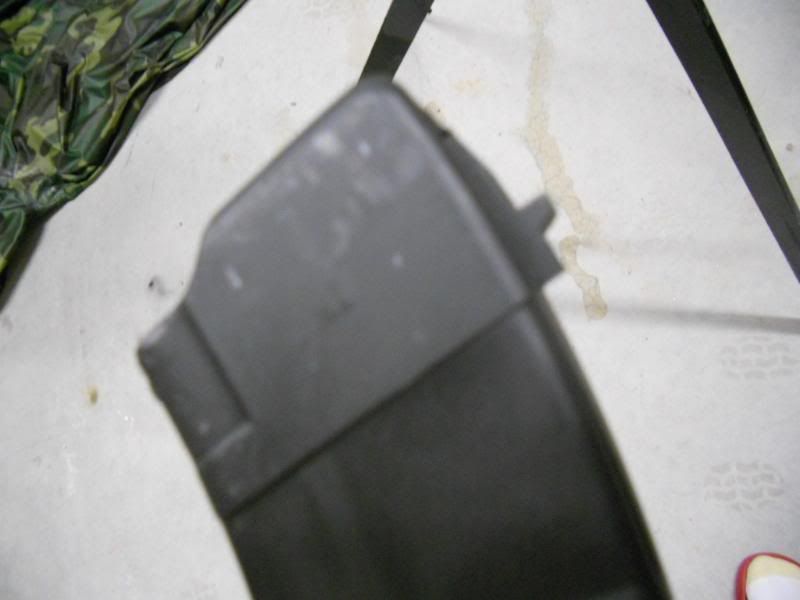 IN CONCLUSION, IF YOU ARE IN THE MARKET FOR A AK-47 MAGAZINE THAT IS SMOOTH FEEDING EASY TO CLEAN AND DURABLE. I WOULDNT HESTITATE TO BUY A THERMOLD. NO SHARP EDGES, AND A SMOOTH INTERIOR WALL MAKE FOR RELIABLE FEEDING EVEN IF IT IS FULL OF TOPSOIL. THESE MAGAZINES ARE A GO.