TAPCO INTRAFUSE 10/22 STOCK
---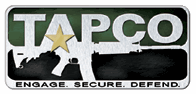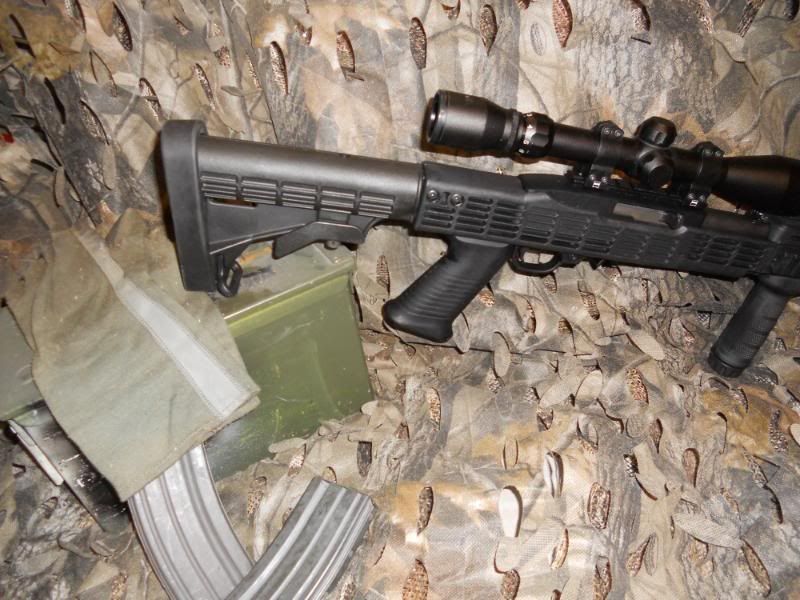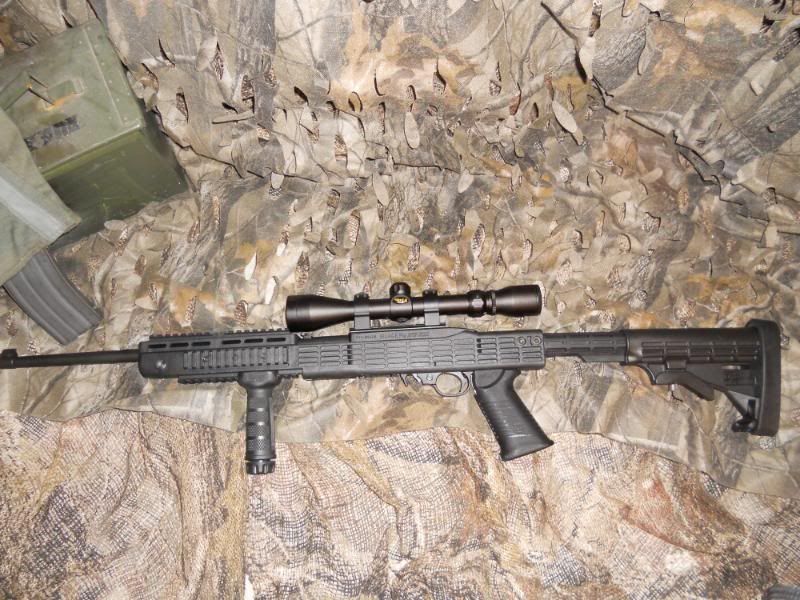 TAPCO HAS DONE A FINE JOB WITH THIS REPLACEMENT STOCK, THE M249 GRIP AND ADJUSTABLE STOCK HAVE A NICE FEEL. iT MOUNTS UP SOLID AND EASILY AND MAKES FOR SOME FUNN PLINCKING. THIS IS ALSO A CHEAP WAY TO PRACTICE FOR 3 GUN OR MULTIGUN COMPETITION, PUT YOUR FAVORITE RED DOT ON AND REEK HAVOC ON TREE RATS OR ANY OTHER PESTS YOU HAVE.
ADJUSTABLE STOCK IS GREAT FOR KIDS, HE HAS NO PROBLEMS USING THE TAPCO INTRAFUSE STOCK AND SAVES ME FROM BUYING A YOUTH MODEL
IN CONCLUSION THE TAPCO INTRAFUSE IS DEFINATELY A GO. I REALLY ENJOYED PLINKING WITH IT AND IT HAS THE FEEL OF A TACTICAL WEAPON SYSTEM. IF YOUR LOOKING TO SPRUCE UP YOUR 10 22 CANTACT THE GUYS AT TAPCO OR YOUR LOCAL RETAILER AND PICK THIS KIT UP.