SPR
---
BCM "Bravo Company" 18" upper with VTAC freefloat handguards with BCM BCG "bolt carrier group" and charging handle.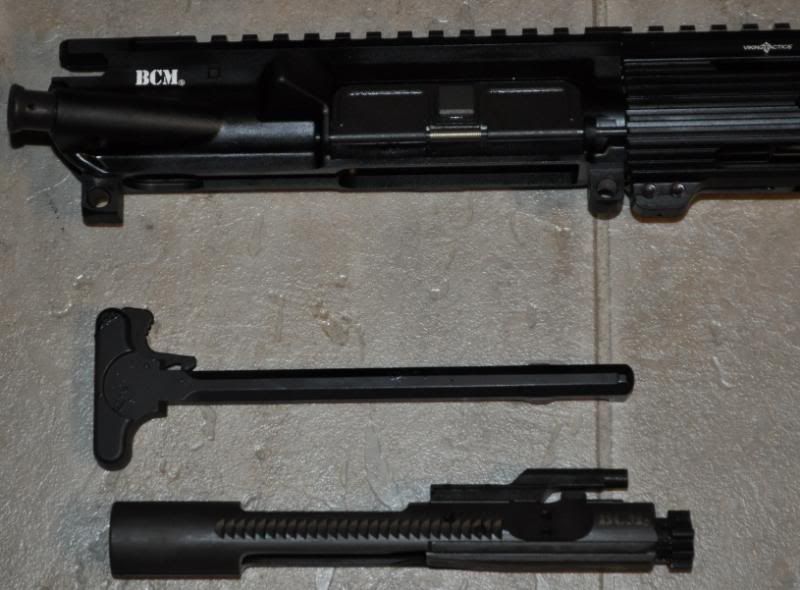 AR15.com/POF billet lower with Timney Trigger, TangoDown BG-17 grip, Magpul enhanced trigger guard, DD "Daniel Defense" hardware Magpul 20rd Mag

Leupold Mark IV with TMR reticle, 3.5x10 40mm with 30mm tubes and M3 Turrets mounted with a Larue SPR mount and a MGM Switchview for fast power transitions.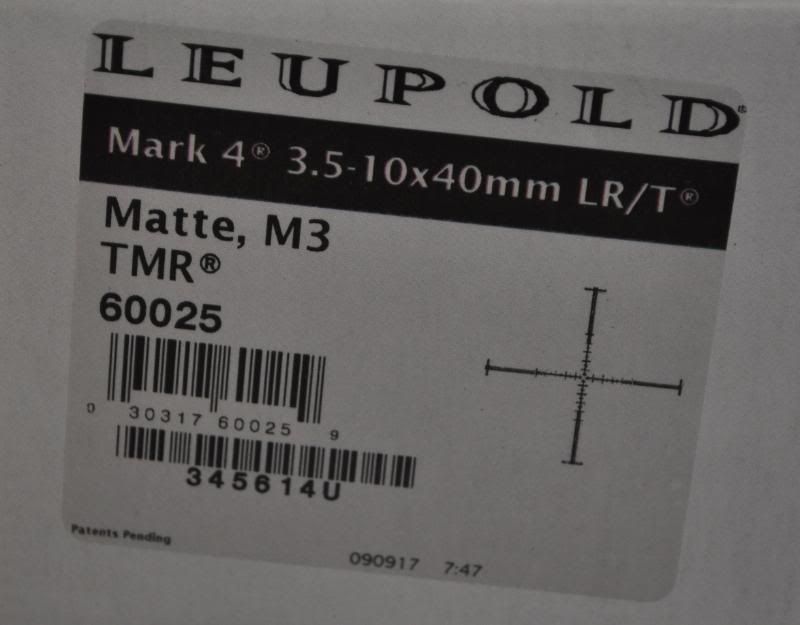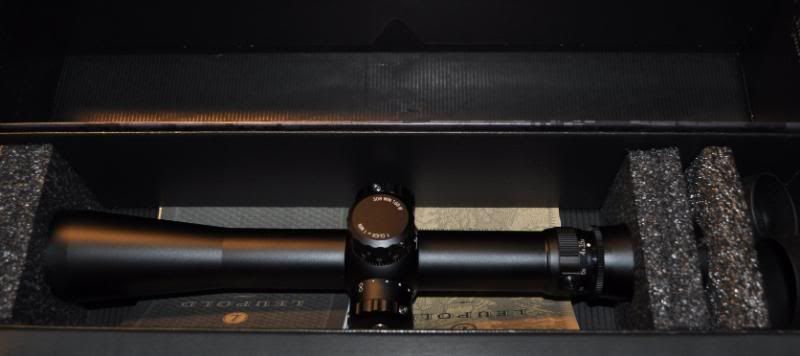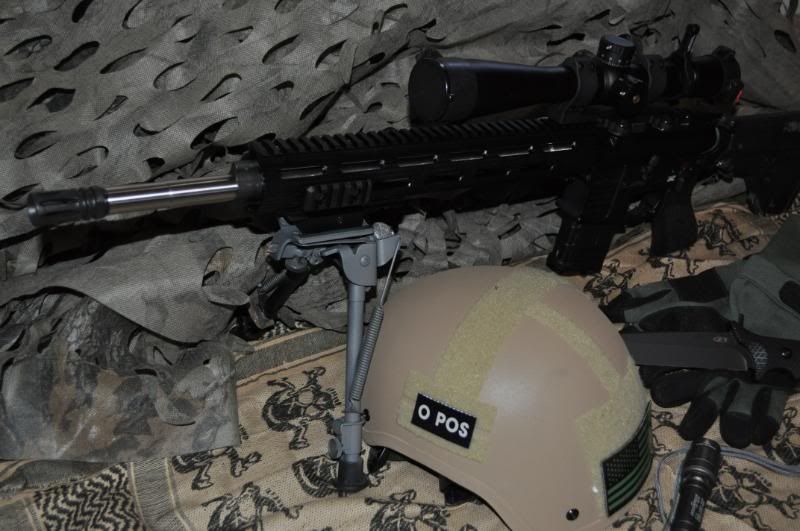 Distance from Firing Position to target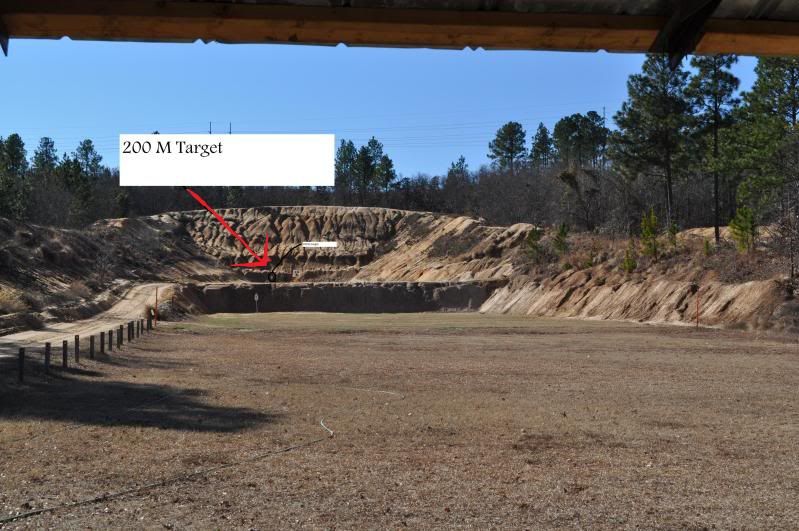 Cheap TULA walmart bought steel cased ammo.