BATTLEFIELD GRENADE
---
The Sport Smoke BattleField Grenade is a cheaper way to get more training reps in while in the cover of smoke. Why pay $50-$75 a piece for a M18 smoke grenade when you can get 3 minutes of heavy smoke from a Battlefield Grenade for $14. Keep in mind I would only use these in a training senario as they are not built to ruck around or bang all over the trunk of your squad car. Here are the specs from their site:
Product Features
• Pull ring igniter • Thick smoke approx 3 minutes • Biodegradable • "Cool burning" Non-Pyrotechnic Smoke • Made in the USA
Specs: Fire Mechanism: Pull-ring-- Smoke Output: 70,000 cft-- Duration: approx 3 minutes-- Dimensions: 5"×2.5"-- Weight (lb): .6-- Case qty: 30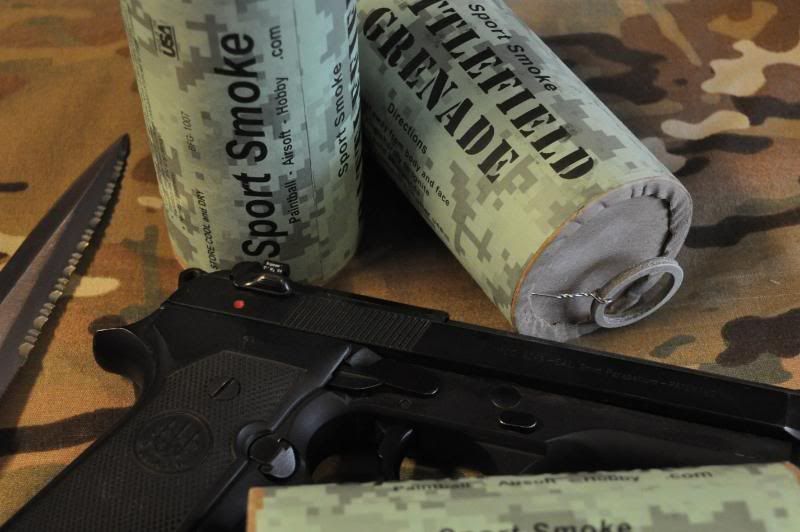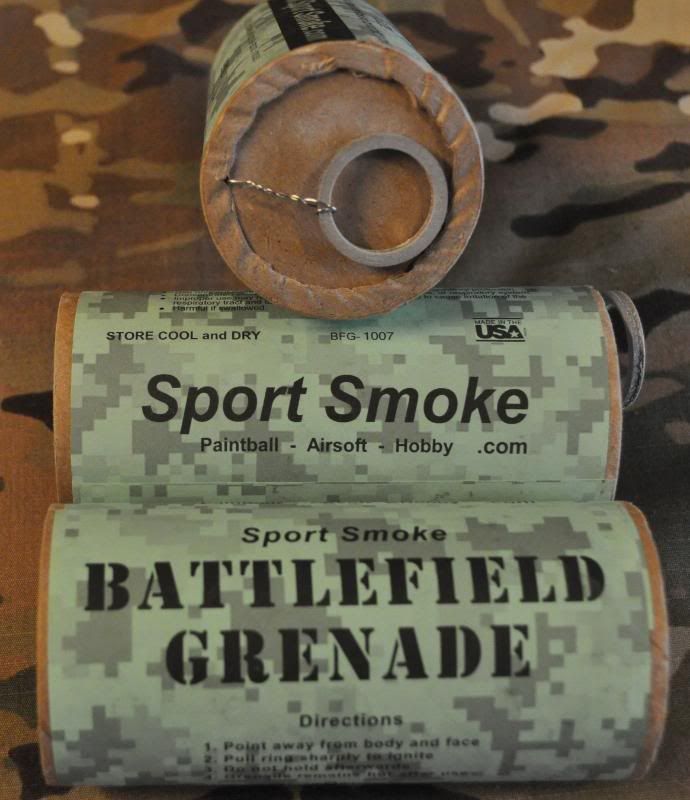 Site Video:
We will be using these in our next long distance shoot. More videos to come!