SPEEDWELL TARGET DUELING TREE AND STAND
---
model# DT4R-- Steel Duelling Tree-- 30lb RS-- 4x 6 RS Plates 2 each side-- PRICE: $398.75-- model# STADT-- Steel Duelling Tree Stand 20lb-- PRICE: $136.25
The SpeedWell duelling tree is the most fun steel target system I have reviewed. If you are just a novice who likes competing with your buddies or you are a pro trying out for the next TOP SHOT, you will love this system. No need to reset and instant audible feedback are 2 things that make this a must have.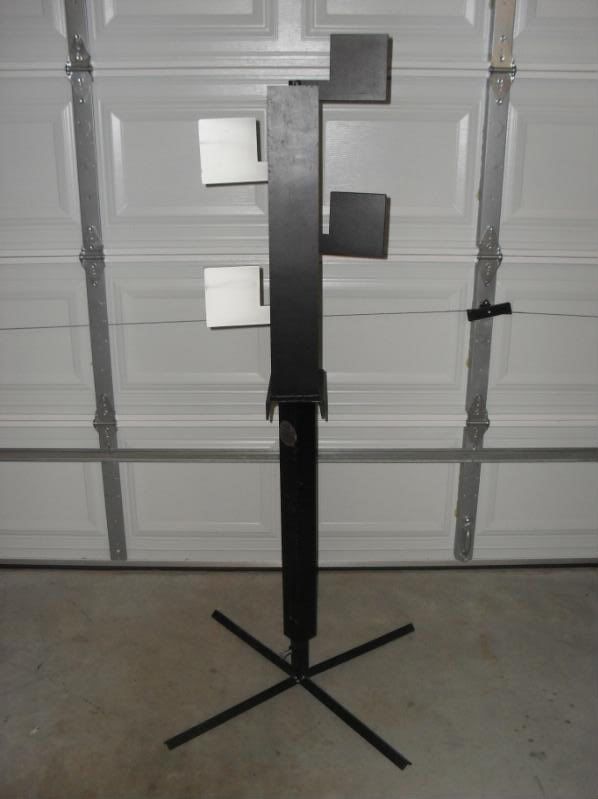 The duelling tree is well made. All the welds are pretty much hidden and the hardware used is top notch. It can be used with or without the stand. The plates 4"x6" is size with 2 on each side. You can purchase extra plates but these will out last most shooters.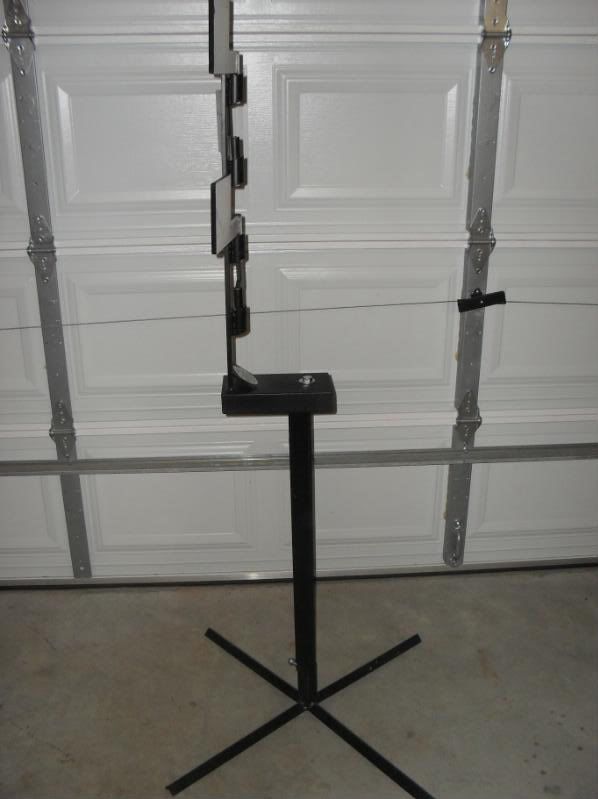 Speedwell proved to have a great product in the duelling tree and stand. I would highly recommend this target system. It is a professional system at a decent price that will last the ages. Check them out at the link above.