NUKO TOOLS IMPACT RING
---
Made of G10 fiber board NUKO pronounced "knuckle" has produced a line of key chain accessories that could possibly save your butt in a self defense situation. At $25 this is the most affordable key chain tool you can purchase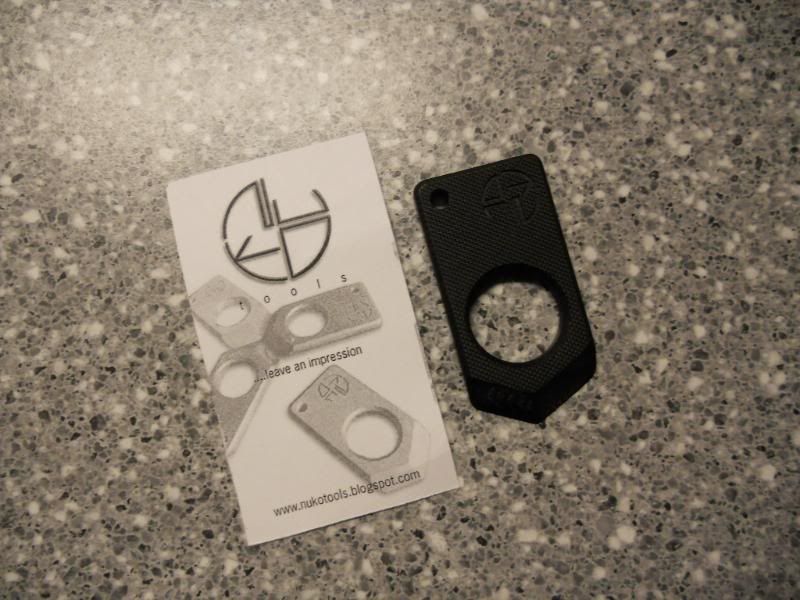 The Nuko Impact ring is small yet packs a big punch. Its very durable and sharp. This thing would easily tear through facial flesh and get you out of a bind. It is very concealable and fits on any key ring. Just slip your hand in your pocket and finger into the ring and if problems escalate swing for the fences.
I was able to cut rope with the Nuko Impact Ring. As stated before its very sharp. The Impact ring also has multiple applications. Self Defense, Cutting soft or cloth objects and a wedge or pry-tool with a little rigging.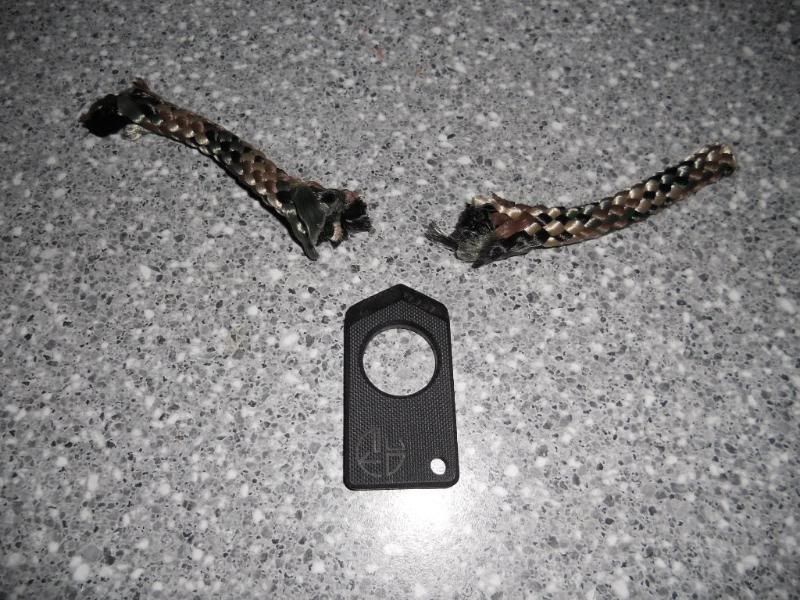 The only downsides I found are that the hole may not fit all knuckles. I am 6' 175 and it fits me perfect. I have a friend who is 6'6" 235 and his knuckles wouldnt go through...none of his knuckles would. Also with any knuckle weapon if not manipulated properly you could injure your fingers/hand. With that said, a broken finger is a fair trade for escaping a brutal attack or even death.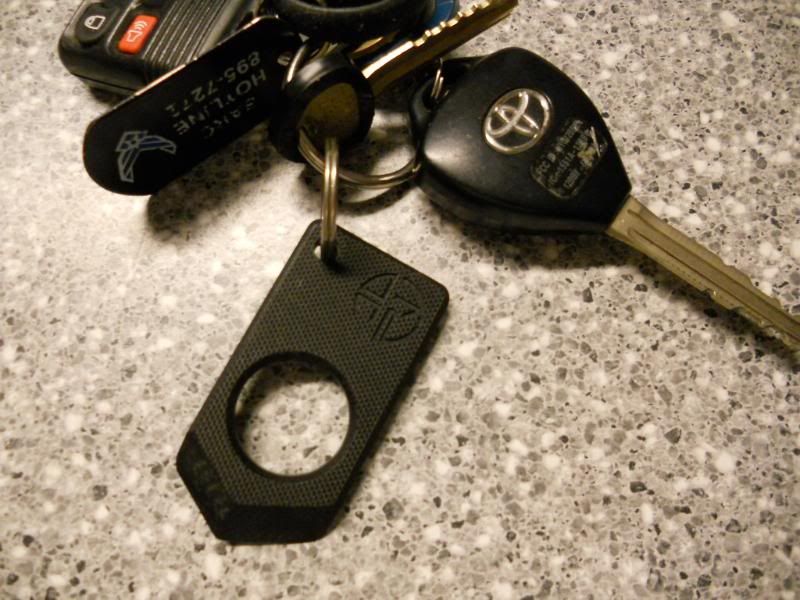 In conclusion the NUKO TOOLS Impact Ring is a GO. This is a EDC tool that will be with you as long as you chose to carry it. Theres no malfunctioning "handgun", no opening "knife", just slip it on and get it on.