ELLETT BROTHERS FIREARM INDUSTRY SHOW
---
JANUARY 5-8 2010 ELLET BROTHERS FIREARM DEALERS SHOWCASE R. Lee Ermey "Gunny" was there signing autographs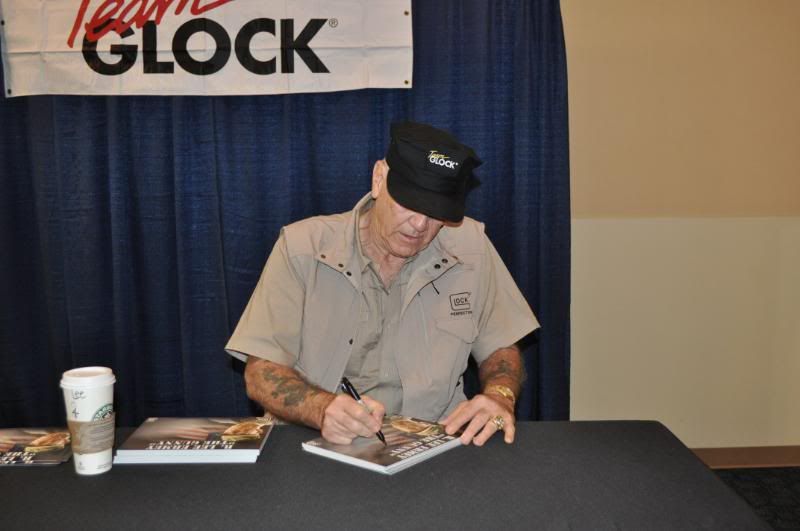 Mako group had a few new products like the SBR glock conversion
A adjustable prototype magnifer mount called the PUMA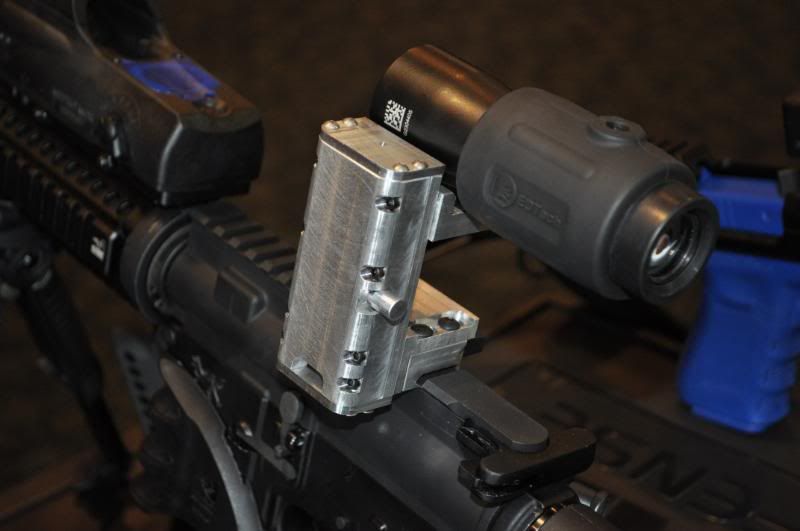 Mission First Tactical had a prototypes for your AR
This stock is adjustable and you can mount your GPS to it. Was designed by a Navy SEAL commander supposedly.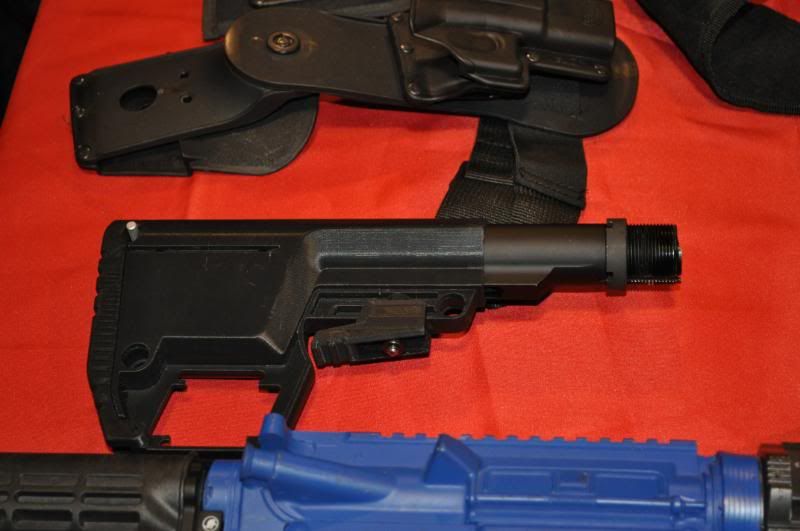 EOTAC has a new concealment pattern ATACS, Im going to try to get my hands on some when its released in febuary or march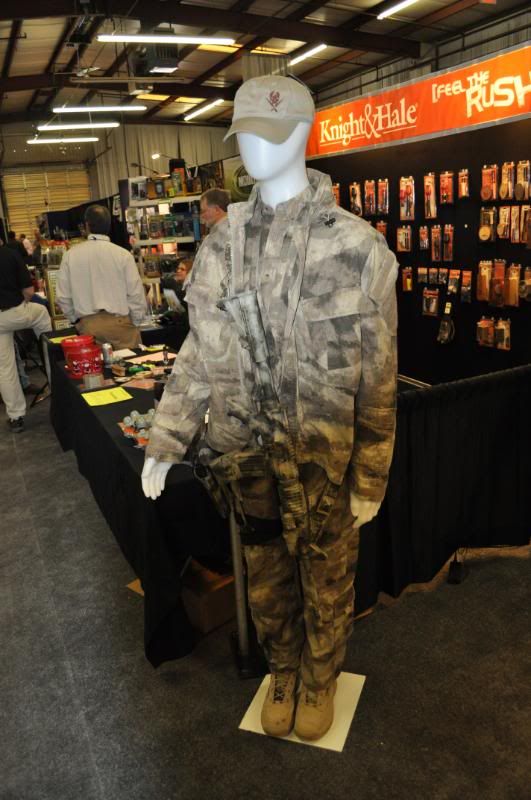 The rest are just things that caught my eye so alot of random pictures enjoy.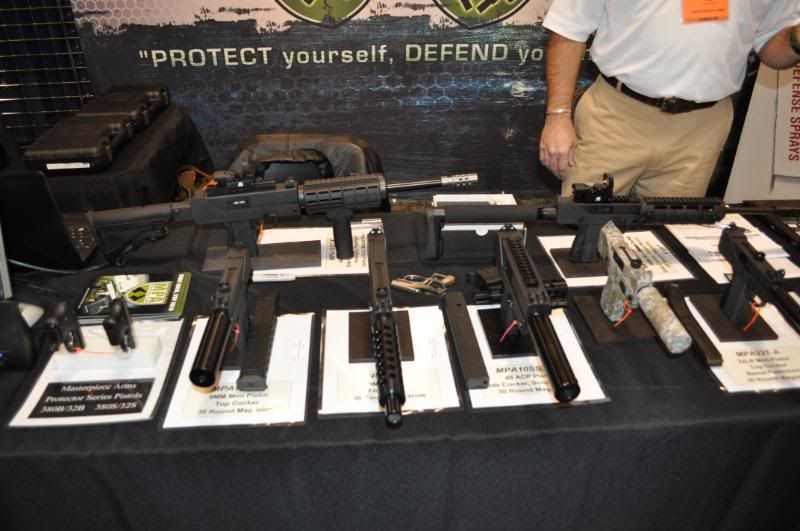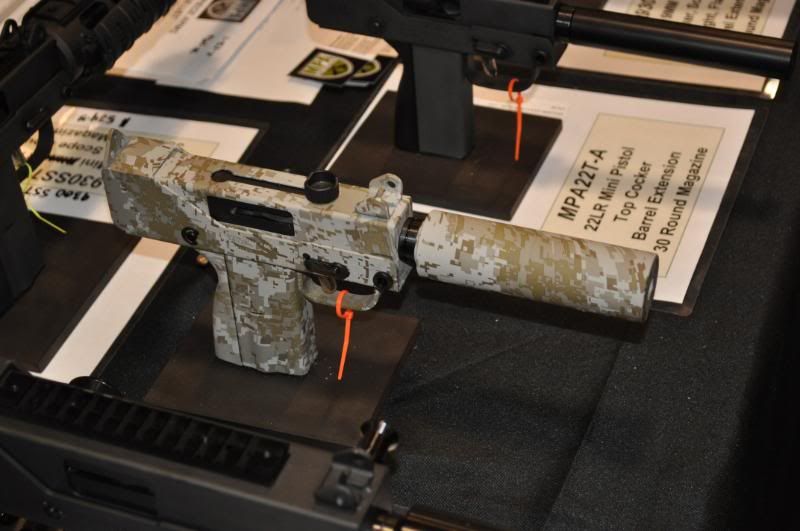 ATI
PTR 91 INC
CZ russian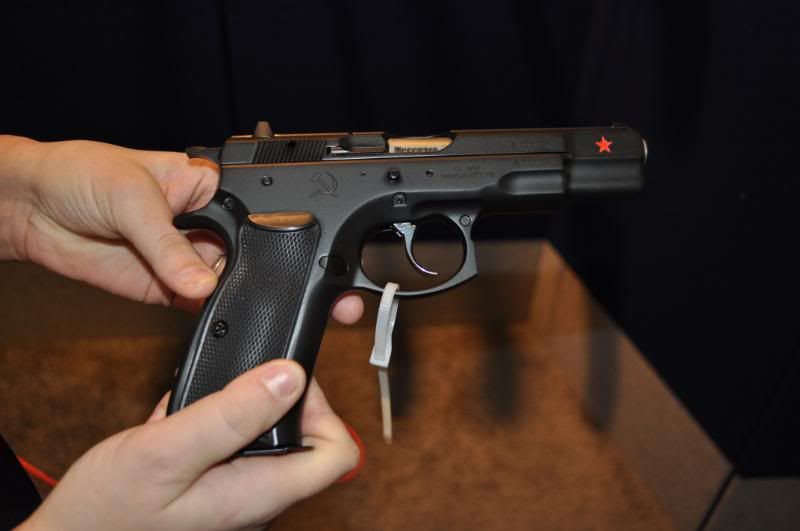 EXCEL ARMS
Everyone wants a BARRETT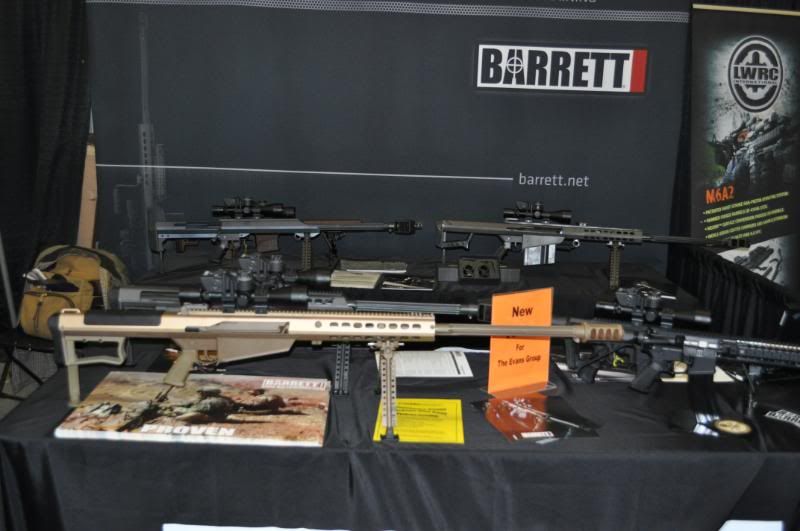 BORS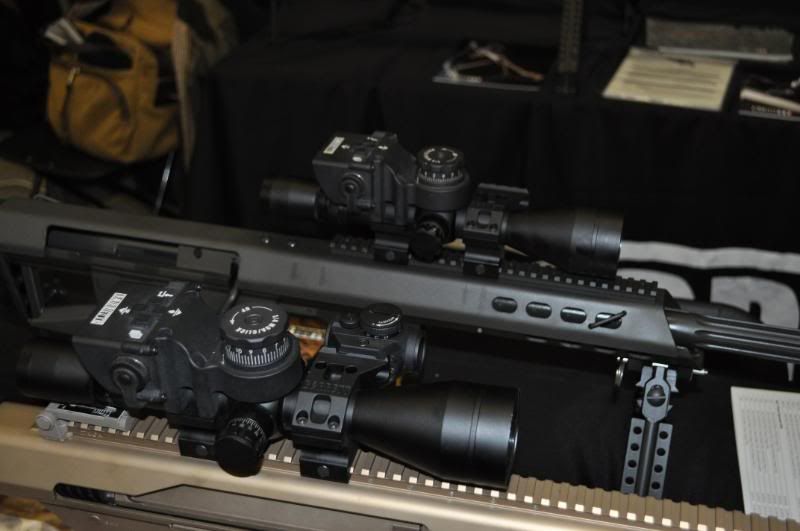 baby barrett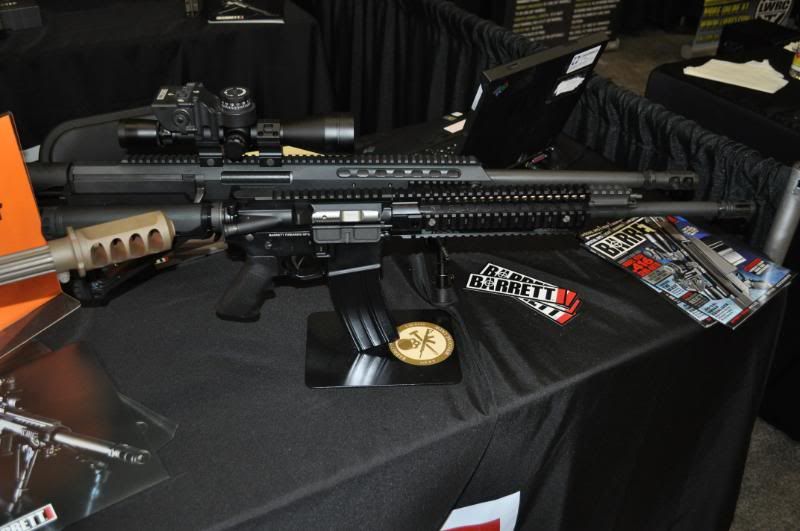 I.O.
ATN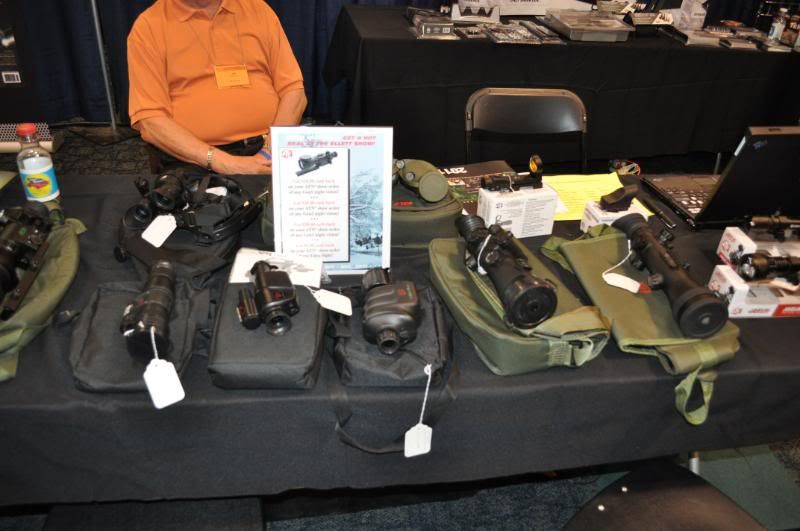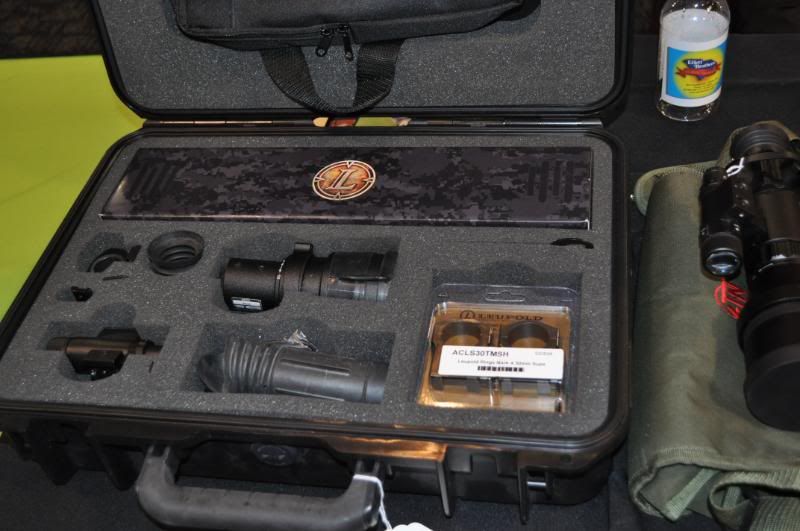 Remington Bus