MGM BCC ZONE TARGET
---
Anyone who uses the Magic Code "gunnfighter" gets 10% off MGM products to include the SwitchView quick scope adjustment which we will be reviewing on Gunn-Fighter in weeks to come.
BC C Zone target #BCCZ $300 and TAC AR post with tube base # TACARPOSTBASE $160
The BC C-Zone target is one of MGM's newest. Made of the same great 500 Brinell steel, this target is designed specifically as a close range rifle target. The BC C Zone is the same size as an IPSC target without the D zone. The BC C-Zone can be purchased with a post and base or can also be used with the Double Lolli-Popper. The target is at a 30 degree angle so it can be engaged closer without a significant amount of frag returning to the shooter.
The AR Post with Tube Base is part of the MGM Tactical System.
The Tactical System was designed by MGM as a modular target system. This is the H-Base and the AR500 post.
The MGM BCC zone target is definately the best training target I have used. It is very easy to assemble, disassemble and transport to and from the range. This is probably the best designed target we have reviewed. It is static yet reactive when used with the TAC AR post.
If you guys watch the Outdoor Channel you will see MGM targets being used by Larry Vickers on Tactical Impact. Larry Vickers is retired Special Forces who is now a firearms instructor. He has designed gear, training programs and has his own TV series. He uses these targets almost exclusively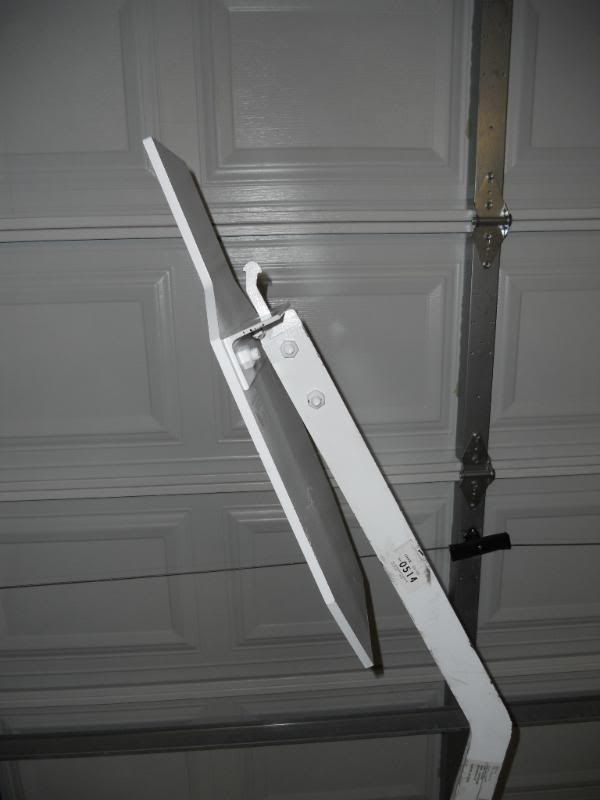 MGM doesnt make crap! I was lucky enough to review a few more of their targets at the last 3-gun match I attended and some of those targets have had over 25,000 rounds fired onto them. They hold up very well. If you own a range and need quality targets I recommend checking out MGM targets. Professional grade targets at affordable prices.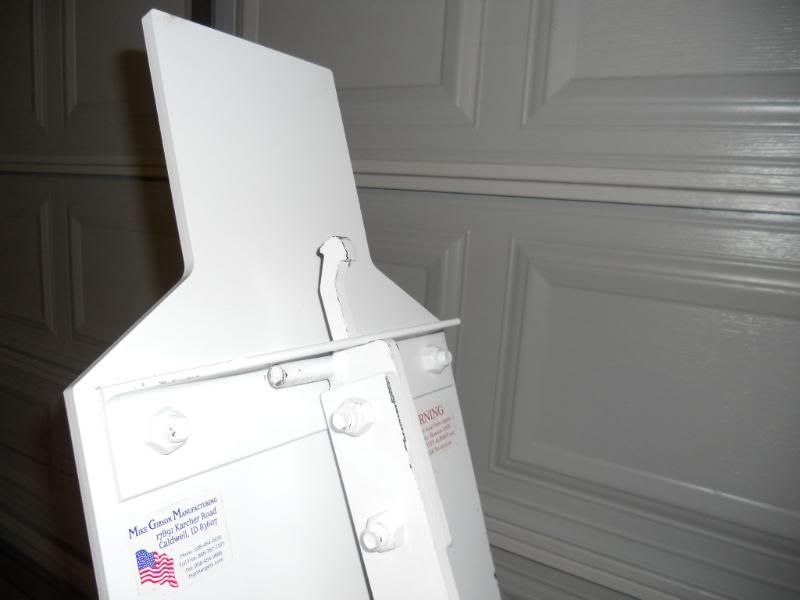 This design takes alot of energy out of the impact. The ability of the target to move upon impact will make this targets life span longer. Brackets and bolts are very well made and very durable. Welds are professional and smooth.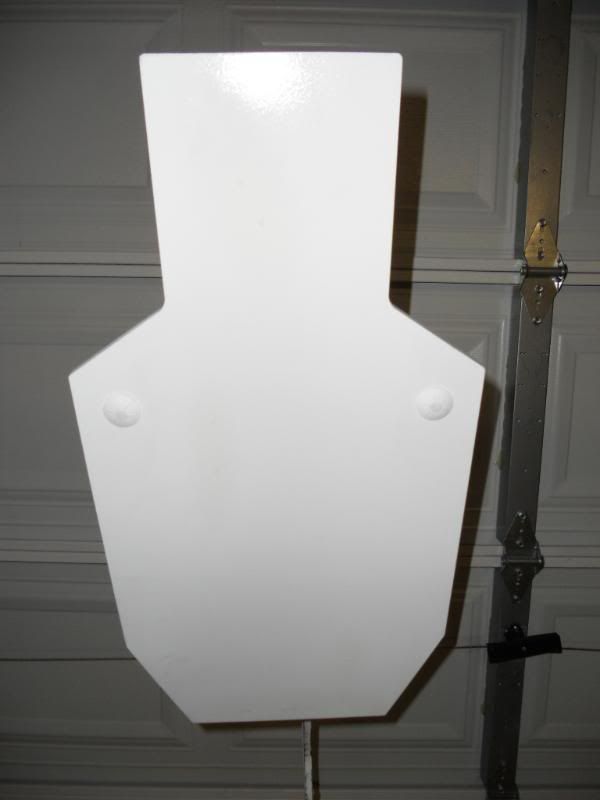 In conclusion, everything about the MGM BCC zone target and TAC AR post scream professionalism. This target has really made me look at the way I have been reviewing other target systems. I think MGM sets the standard in the industry for steel target systems and they have my business from here on out.