GUNN-FIGHTER, RUGGED WEAPON REVIEWS FOR A RUGGED WORLD
Gunsite Hills Carbine Class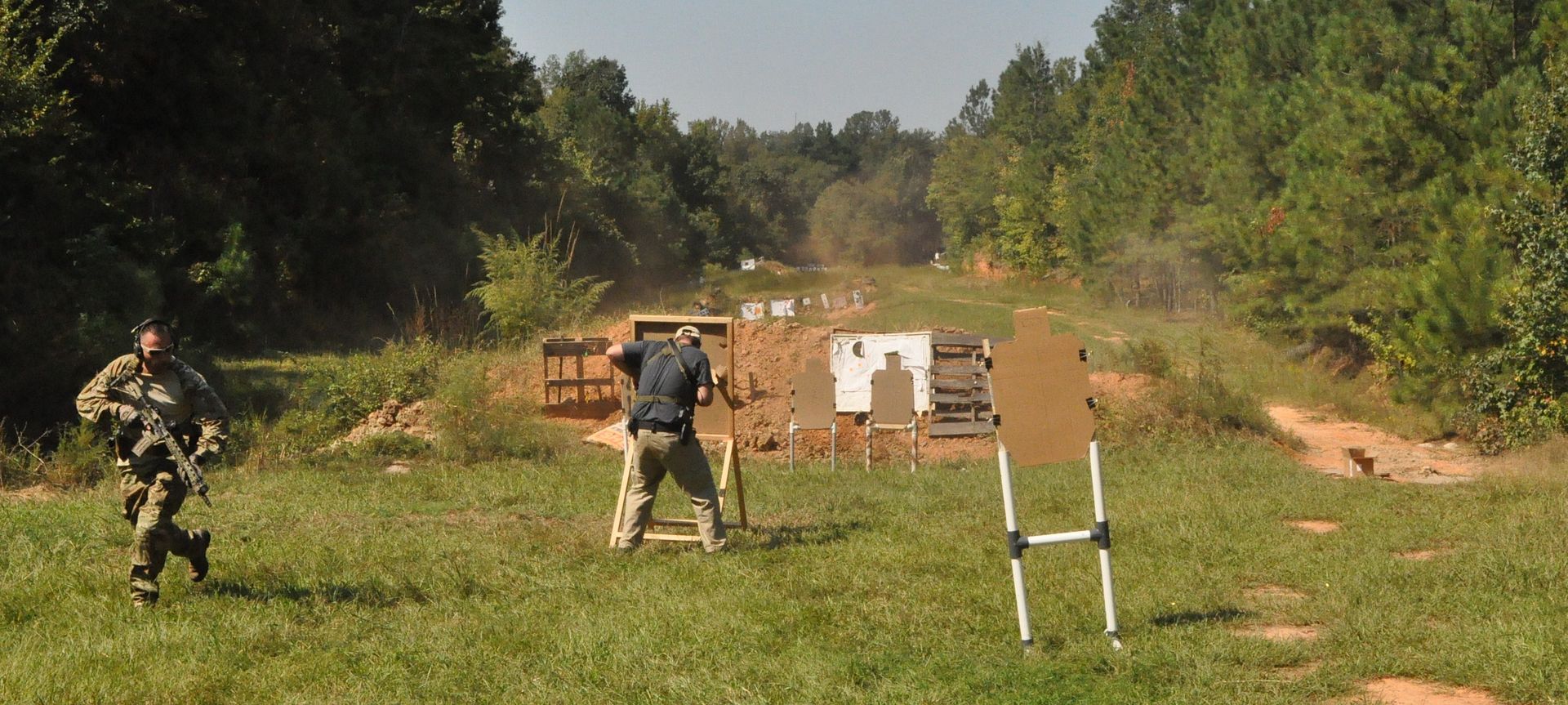 L&M Precision Custom Glock 17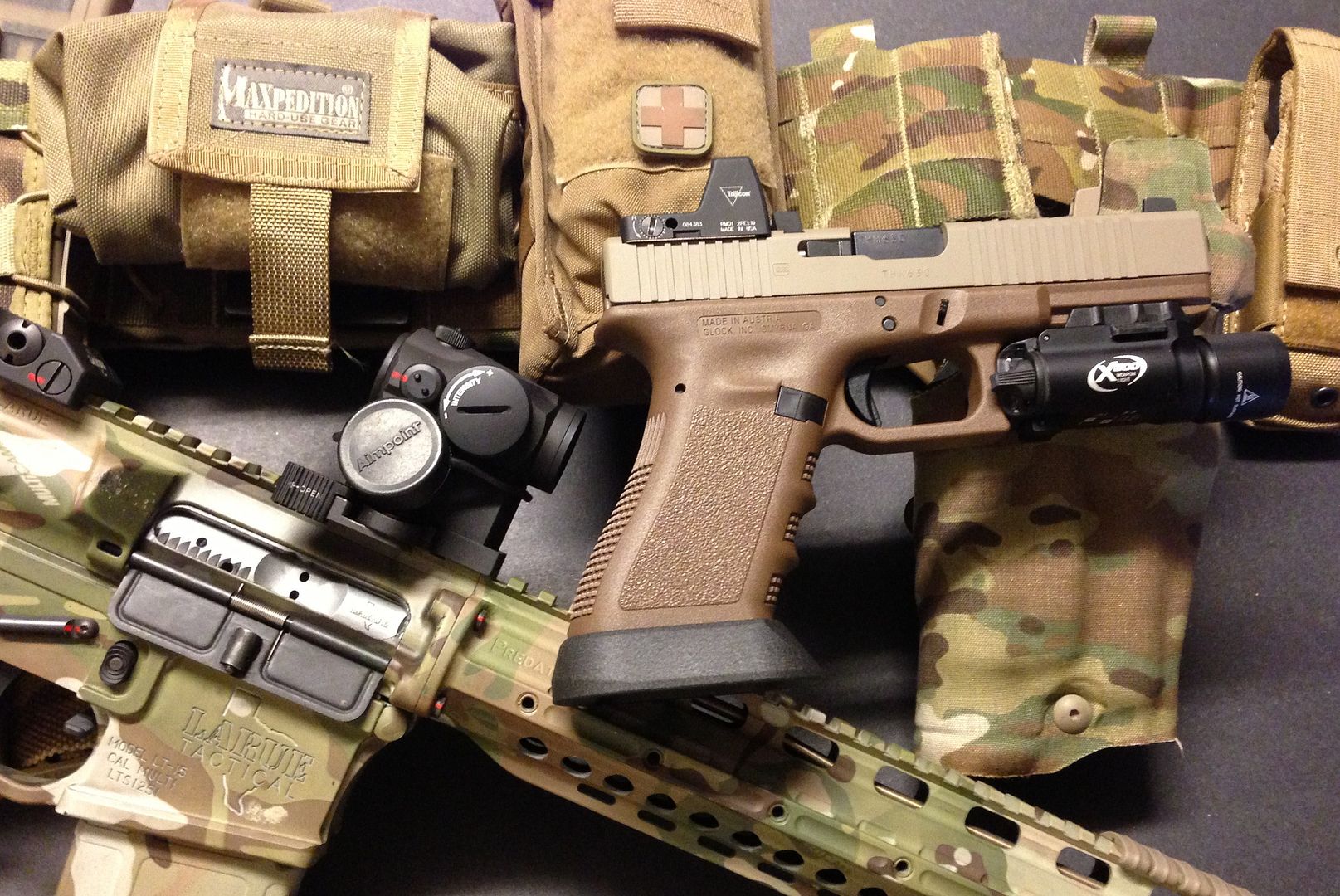 Class Photo from the Paladin UBC Class 2

Paladin Training Urban Break Contact course....more pictures in the training section
Glock 18 Full Auto
LaRue OBR and PredatAR.....
51 MP BN SCARNG Advanced Carbine Training at FT Jackson....more pics in the traing section...
CRC Hydrographics done a great job on the Multicam dip on this rifle. Keep a eye open for this rifle in the near future.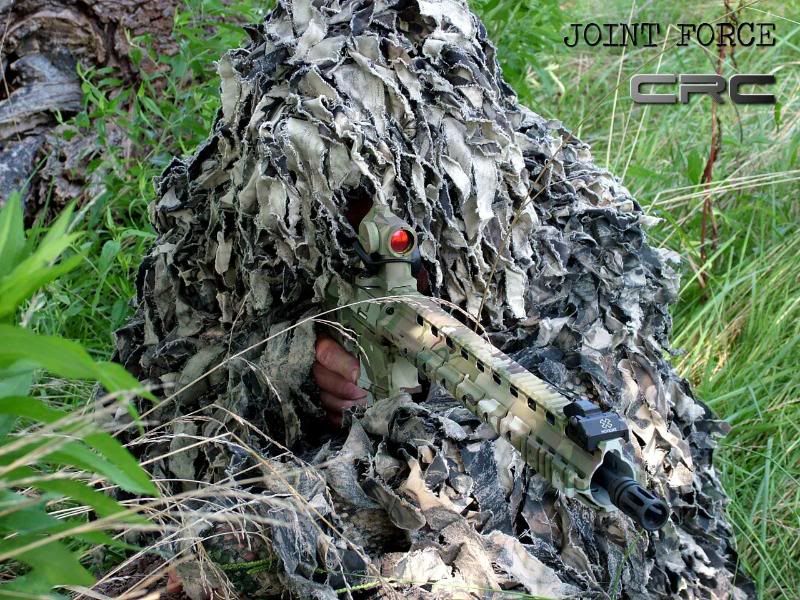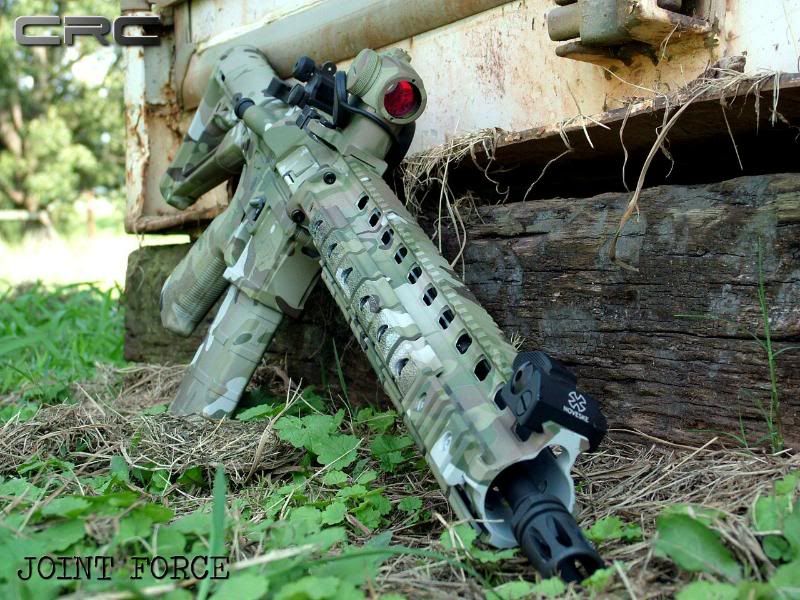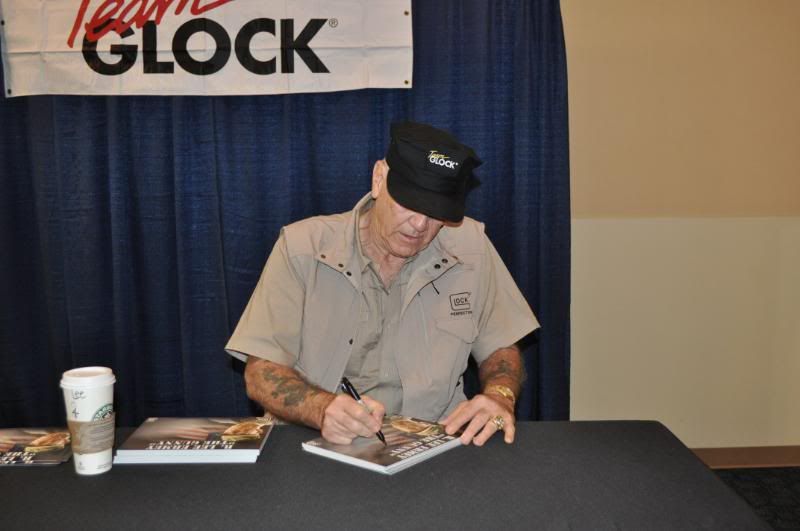 SHOT SHOW 2011, BE ON THE LOOK-OUT FOR GUNN-FIGHTER.COM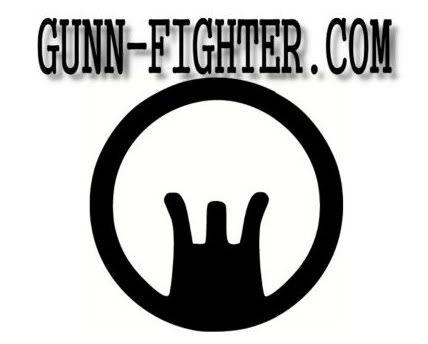 NOTE:The opinions expressed in these tests and reviews are those of the persons performing them, and not the official opinion of the Department of the United States Air Force, Department of Defense, or United States Government.