HYSKORE RANGE/TACTICAL EAR PRO
---
The Range and Tactical 6 channel LED hearing protection from Hyskore has alot of desirable features and are very comfortable. some of the features include: User Selectable Impulse mode or compression. While in Impulse, when sound levels exceed 85Db, the electronic circuit automatically protects at NRR 31. Normal hearing is restored below 85Db. In Compression, Sounds above 6000 hz are filtered out while the human voice "below 6000hz" can still be heard. Great for competition or training.
The Headset has 6 independent audio channels for stereo sound reception, auot shut off feature after 2 hrs to save battery life, 250% amplification, and a adjustable headband
Hands free white LED lights in the front and Red LED safety lights in the rear which can be turned on and off, comes with Ipod and comm. cables. Selector switch has Impulse, Compression, MP3, and off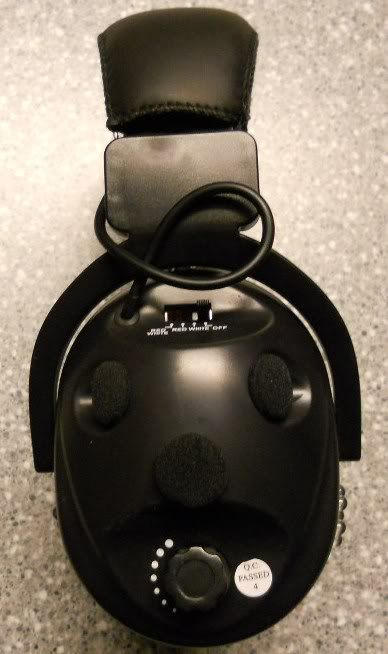 The independent sound controls allow you to adjust to your preference. Really helps the guys who are losing hearing in one ear more than the other.
Ive found these online for around $65 and have to say they are top notch in the short amount of time Ive been able to use them.