GM-RBP1 RECOIL BUTTPAD WITH MONOPOD
---
The GM-RBP1 is a new recoil buttpad with internal monopod from the Mako Group. It is designed to fit the 6 position M4/AR15 style buttstocks. It has 4 preset positions and can be adjusted from 0 to roughly 8". The releases lever is smooth yet roughed enough not to be accidentally engaged. A locking nut ensures the desired height remains even in multple engagements under recoil.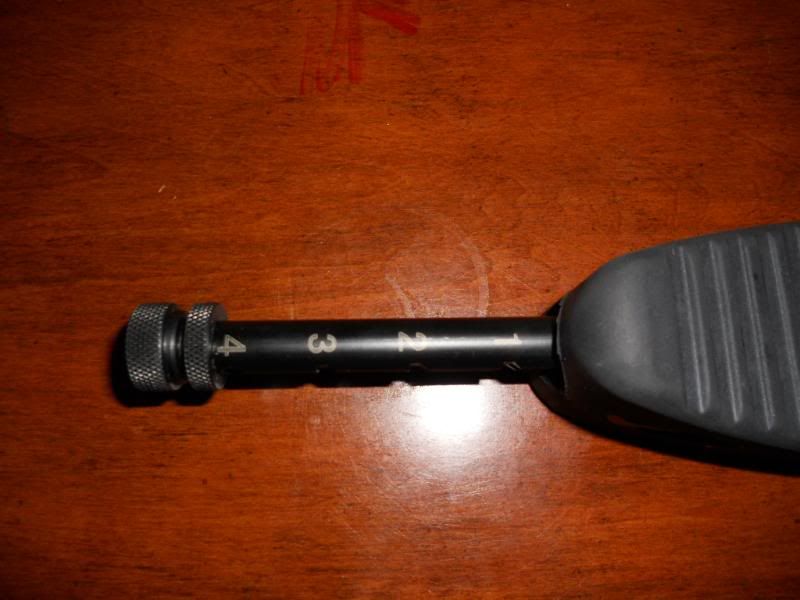 Presets
The lock nut held desired elevation when applyed firmly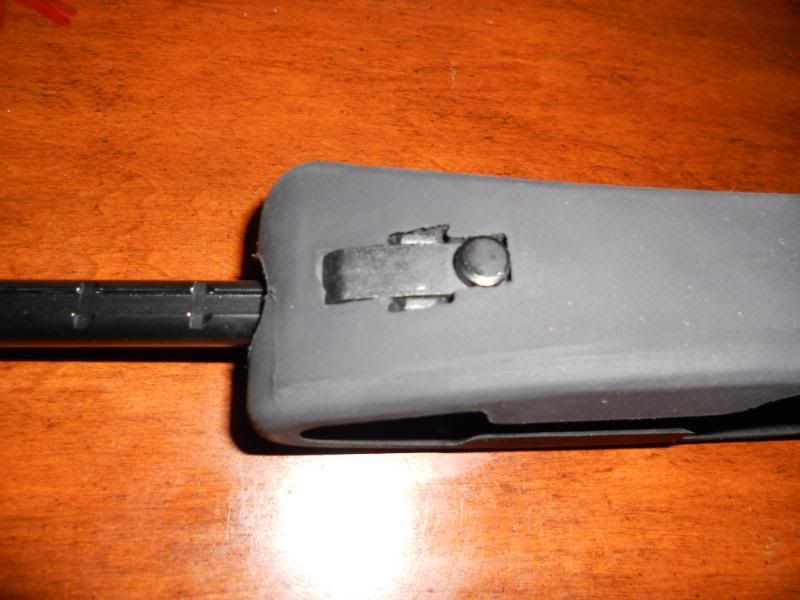 Release lever slightly recessed to alleviate accidental releases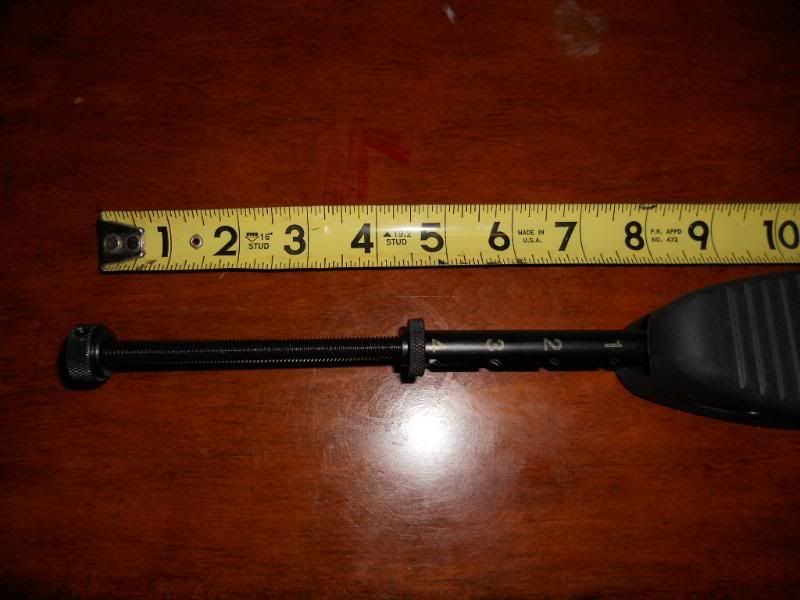 With a little rigging the RBP1 fit a Remington 700. Monopods for these rifles can be expensive and hard to come by. Makos GM-RBP1 will definately work for this application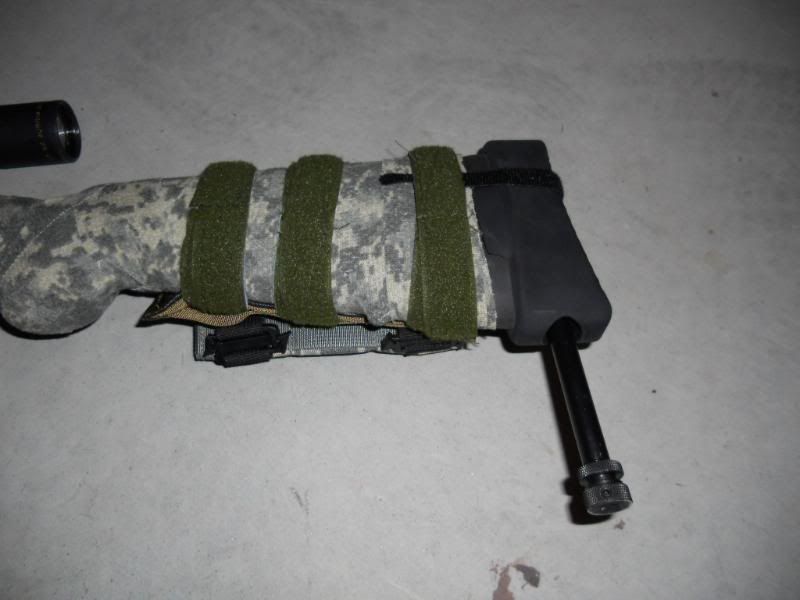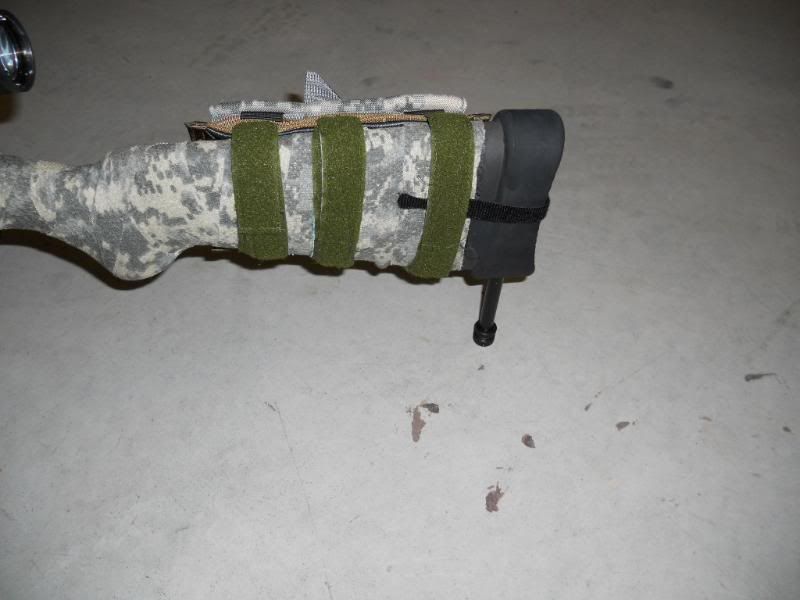 All 6 position stocks that were tried the GM-RBP1 worked on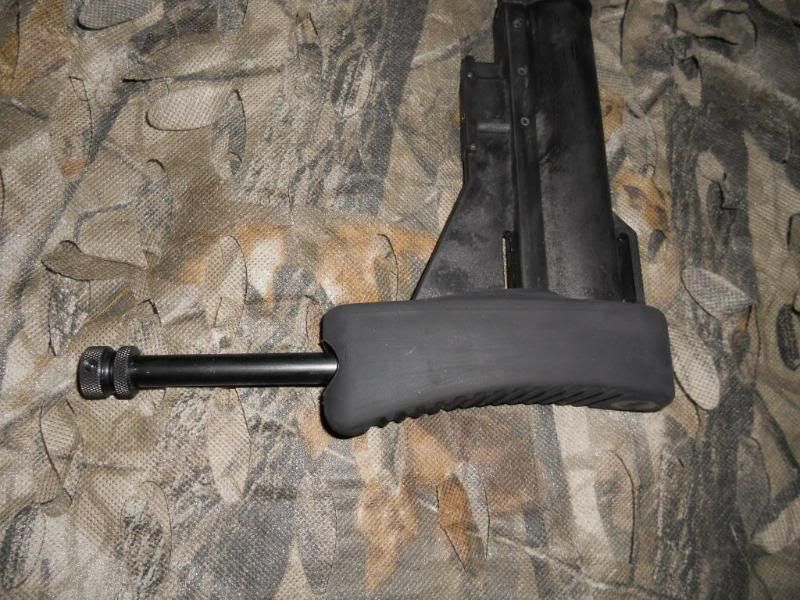 The Mil-Spec stock which the GM-RBP1 was designed for was a perfect fit. The unit didnt skip during aggressive transitions from left to right arm. Some buttpads will cant and eventualy come off in this type of test, even more so with body armour on.
Recoil wasnt noticeably reduced with the buttpad but the extra 1 1/2 to 2 inch of with made the stock more comfortable to me with the stock at its shortest length.
The GM-RBP1 presets held solid and adjusted easily once praticed. Fine tuning for different elevations was simple. Make sure to use the lock nut or the screw will twist during recoil.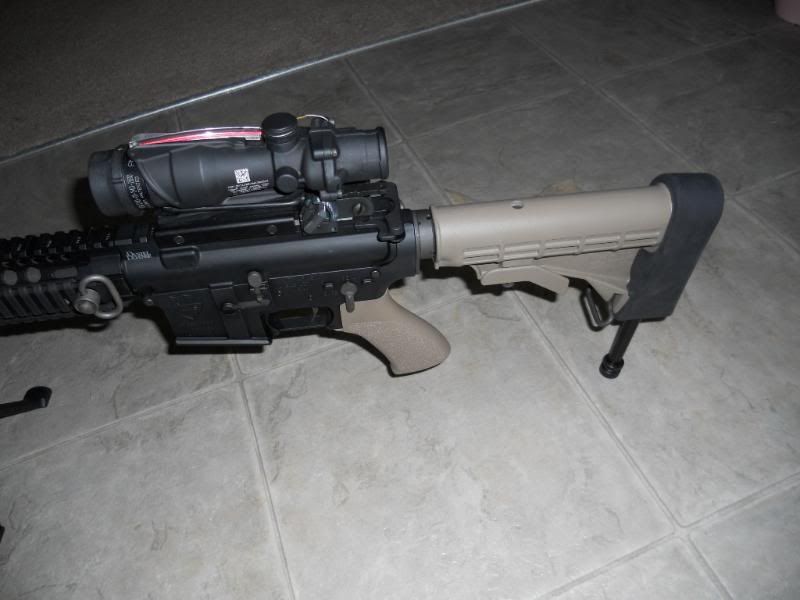 The GM-RBP1 wouldnt fit the Magpul UBR or PRS, but did fit the FNH FNAR with the stock buttplate removed.
The MAKO Group really hit the mark with the GM-RBP1. Priced at roughly $58 it is a inexpensive upgrade that serves a purpose. Used in tandum with a bi-pod I can see accuracy in the prone position improving. It is a very simple yet effective design that has multiple applications. I see this being a high demand item in the near future. This item is definately a GO.