DROP ZONE TACTICAL PANTS
---
I have reviewed these pants for a few months now and I have to say that I am impressed. Heavy material with heavy duty stitching and plenty of pockets. This is a well thought out design and look new after every wash.
Reinforced groin area, plenty of belt loops, and rappeling tabs are just a few of the features on these pants
close up of the tabs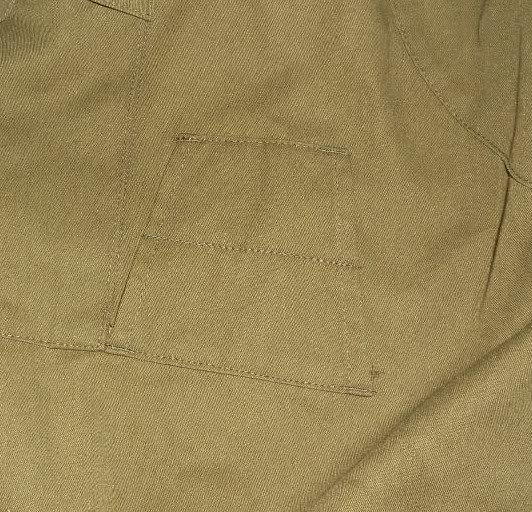 Lower leg pockets allow for extra mag storage in this case. These pockets have velcro closures unlike the other pockets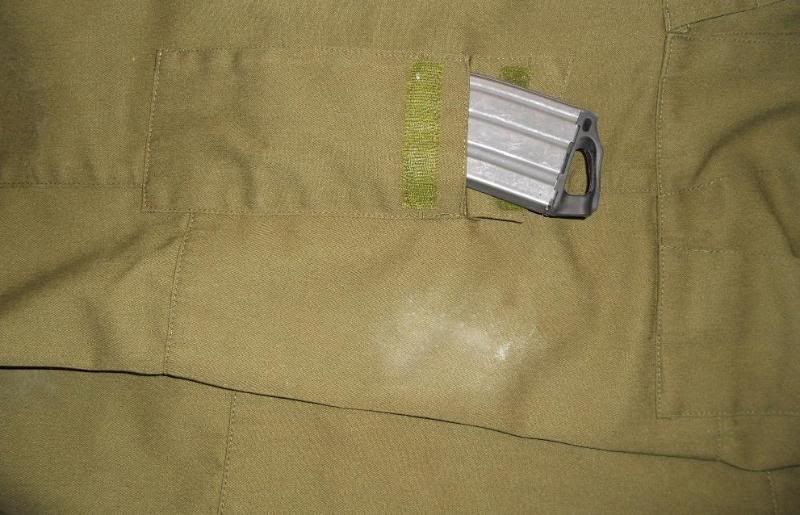 Buttons are more durable than traditional sewn in buttons with only a few peices of thread holding them in. Great Design.
Cargo pockets can be accessed traditionally from the top or from the front. This is a great concept and makes for easy access while kneeling, cargo pockets also have smaller pockets inside. I never had a issue with losing items.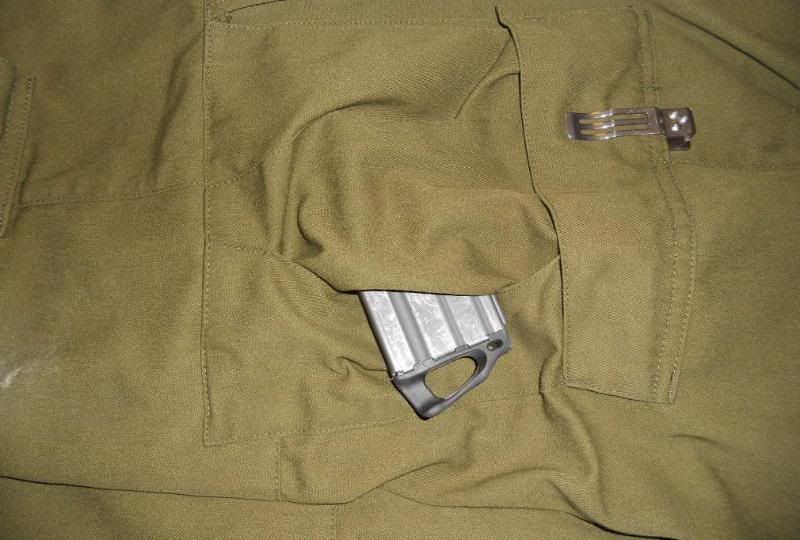 Cargo pockets also have a "pen hole" which can be used for what ever has a clip.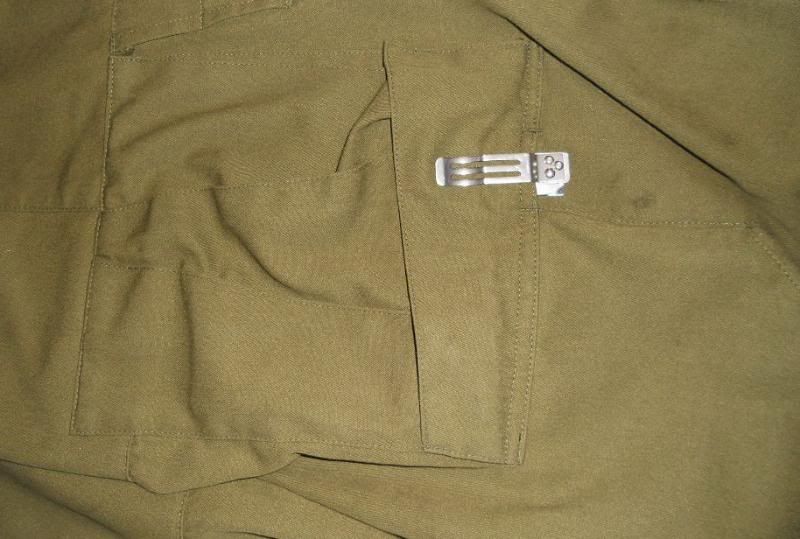 Large inside the pants concealment pocket can be used for firearm storage or personal goods.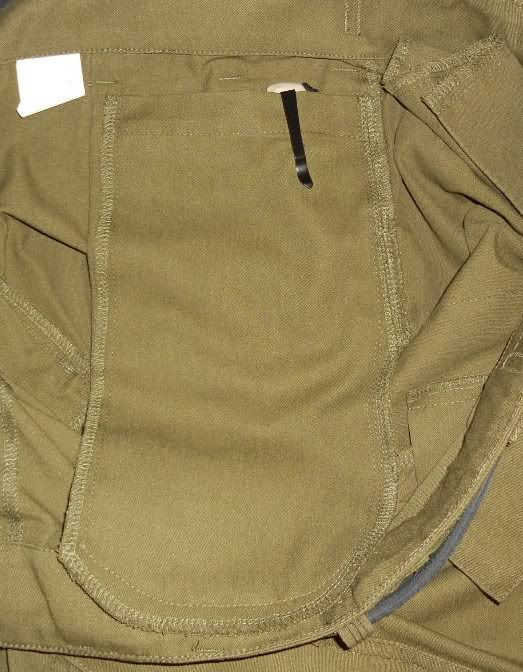 Boot ties incoorperated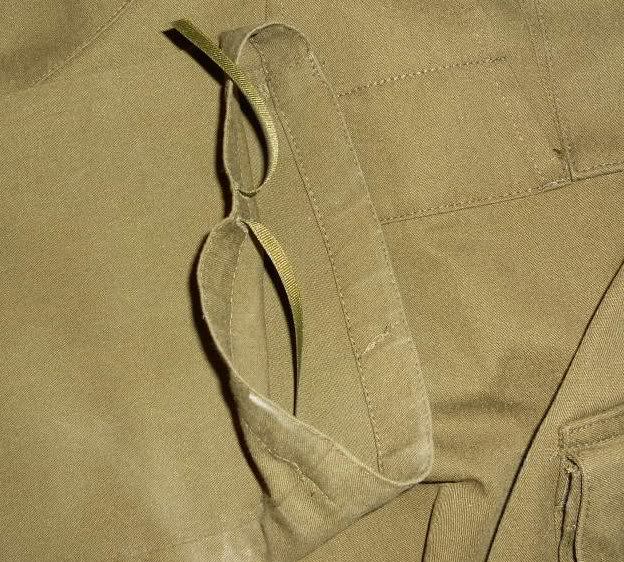 Button top/zipper fly proved very durable in all our tests
Drop Zone Tactical has a great product in these pants. I am really impressed with the thought, craftsmanship and quality put into this design. I would recommend these pants to anyone who is looking for a highly durable pant that will last in harsh conditions. I wore these pants on most of my range trips this summer. They are very thick but they do breath a little. You can find videos of me in these pants all over my site. They are a GO!