READY TACTICAL HOLSTER PISTOL AR POUCHES
---
Ready Tactical Holster - custom fitted holster with 1.5" belt loop, front sight channel relief, and fully adjustable for tension. Price $60, IDPA and USPSA approved.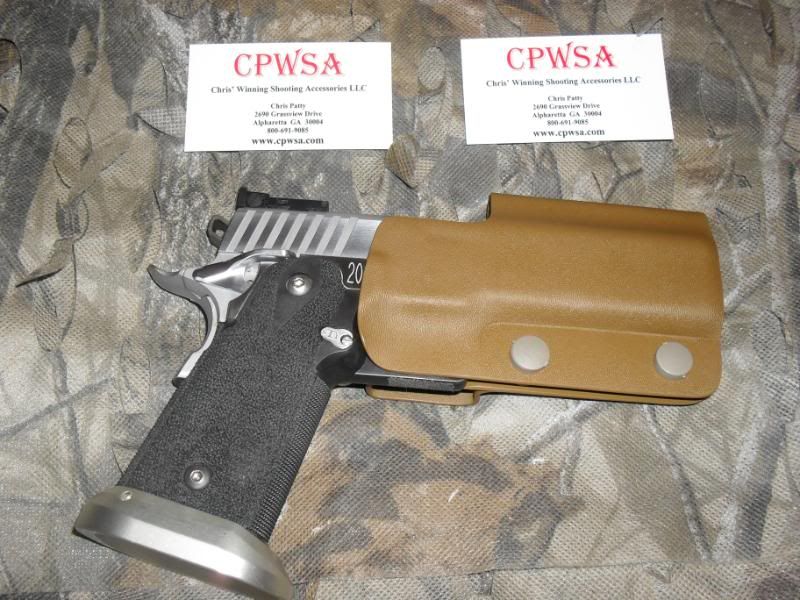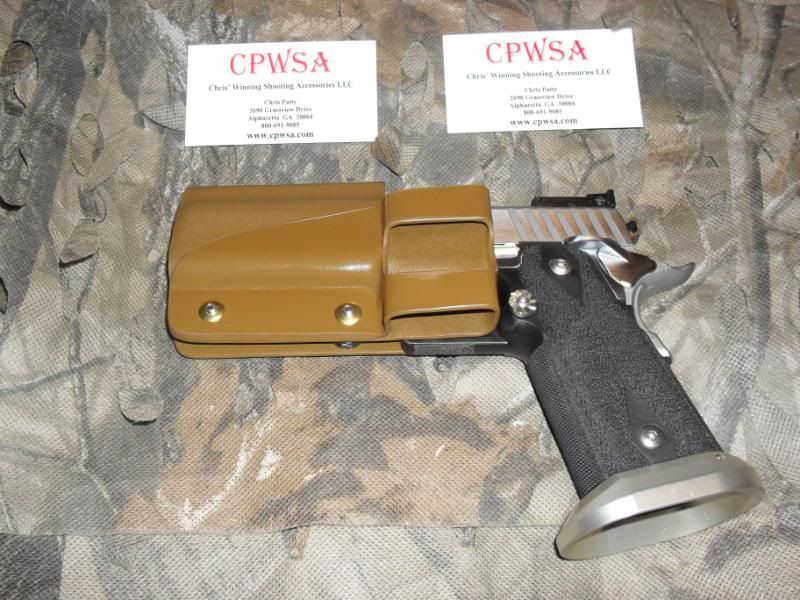 Ready Tactical Mag Pouch - features 1.5" belt claw, which can be threaded onto the belt, or installed/removed without removing belt. Available for STI, Glock, S&W M&P and M&P Pro, Springfield XD/Beretta/Sig/STI GP6C, Springfield XDM, Caspian, EAA, and 1911 pistols in right and left hand models, and AR15 pouches which are ambi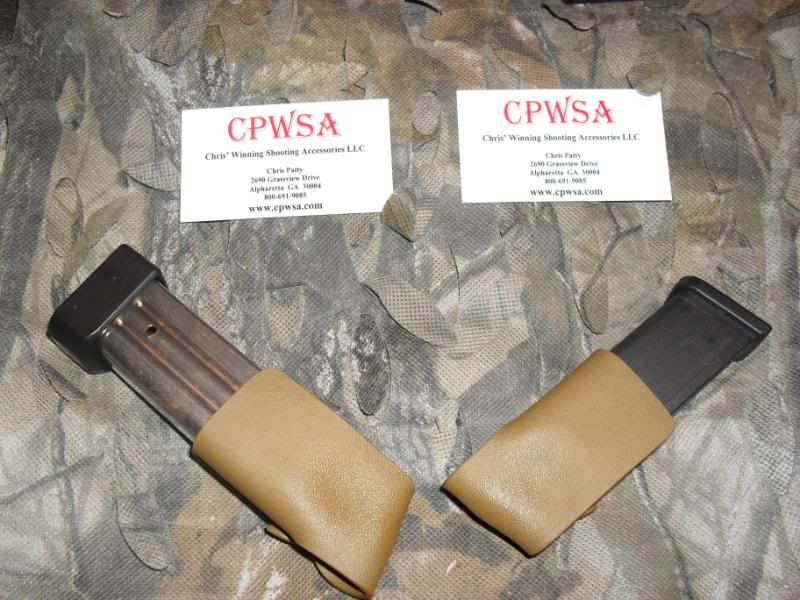 I ran the holster and mag pouches all weekend and I can honestly tell you that I had a hard time finding any flaws in the design. Ready tactical has used the KISS method of designing their products and it has worked out perfectly. The holster held the weapon securely after little adjustment and was easily accessable when I needed it.
The magazine pouches held every type of double-stack mag I tried including, STI, Glock, S&W, XD, and Taurus. The AR mag pouch held Magpul, Tapco, mil-spec, Higher Capacity, and Thermold mags with no problems. Ready Tactical holster and mag pouches were tough as nails and comfortable to wear.
The mag pouches wouldnt fit through MOLLE loops but with a little trimming im sure they would fit fine. Once on they never tried to slip off even when snatching magazines out at weird angles which most mag pouches will fail at. The Ready Tactical holster and Magazine Pouches are a GO!