BLACK DOG LLC MAGAZINES
---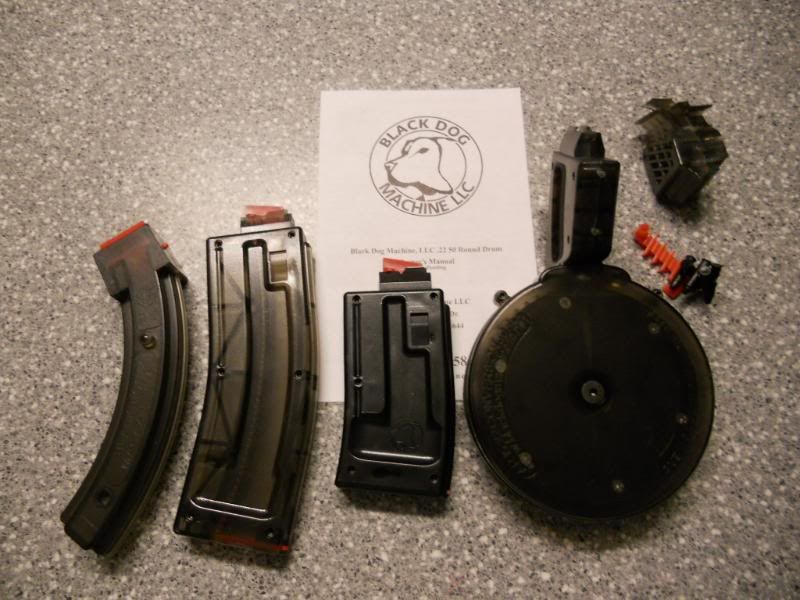 The 50 round drum mag is reliable and easy to load. Initial test show that this magazine is alot more reliable than most super high capacity magazines. No FTF's "Failure to Feed" with good ammo
The 10 round mag is great for bag shooting and is every bit as reliable as its bigger brother.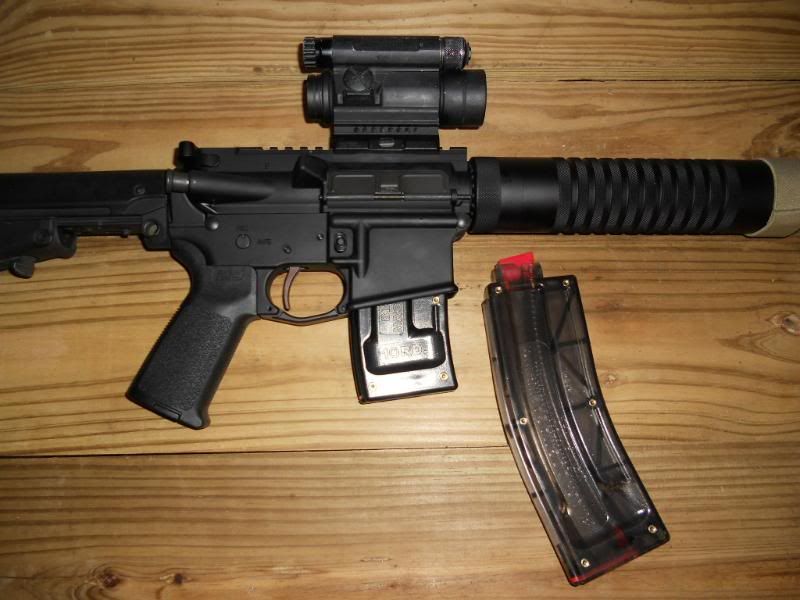 The Ruger 10/22 magazine shows to be very rugged and reliable in early tests. The larger capacity is alot of fun to shoot and I have yet to have a misfeed with good ammo.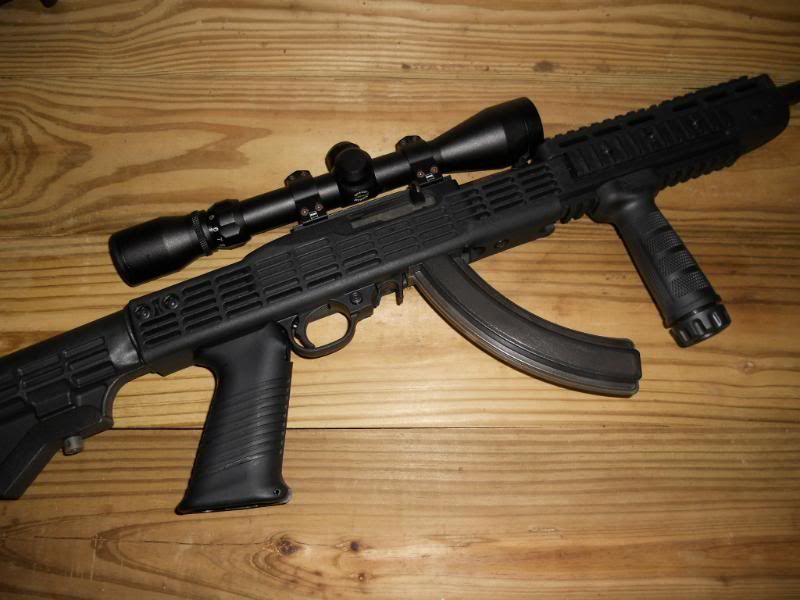 After dumping over 5000 in these magazines I have come to the conclusion that they are the best magazines on the market. The only complaint I have is that Black Dog Machine doesnt make AR-15 magazines. Ive done all I can to make these things fail and I must say. When I was successful in screwing them up, the situation was something that no magazine will ever go through
These mags are a GO! No need to draw out this review. I now understand why Tactical Solutions and other companys go with these mags in their conversion kits. Hands down the best AR22 and 10/22 mags on the market.