B.A.D. A.S.S
---
Battle Arms Development Ambi Safety Selector "B.A.D. A.S.S.": machined from 12L14 solid barstock steel-- Made in the USA!-- Price: $60-- The name alone scores high points in the tacticool category!
Comes with 3 different levers: Short, Thin, and Standard.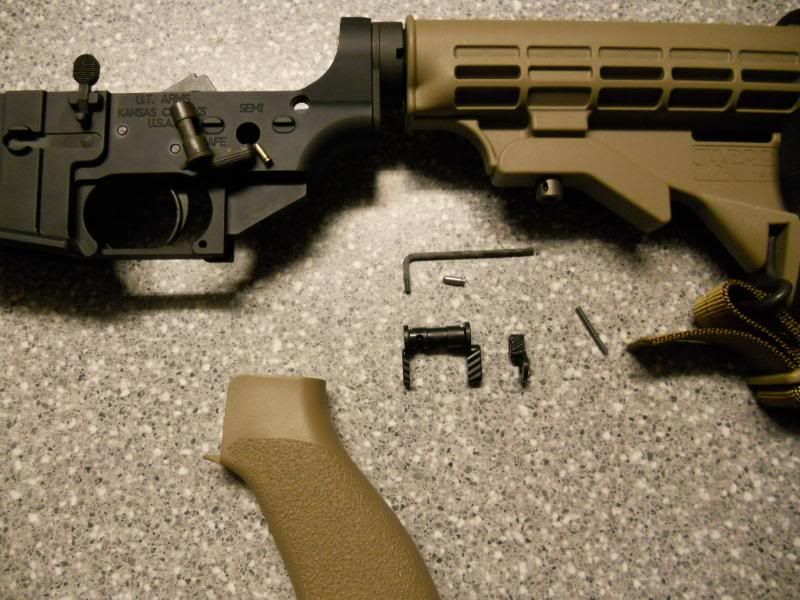 Easy installation, remove your grip making sure not to lose the spring. find your prefered combination out of 9 possible configurations. Remove the standard safety selector, install new provided Stainless Steel detent and reinstall in reverse order. Note: Stainless Steel detents are also sold at the Battle Arms website.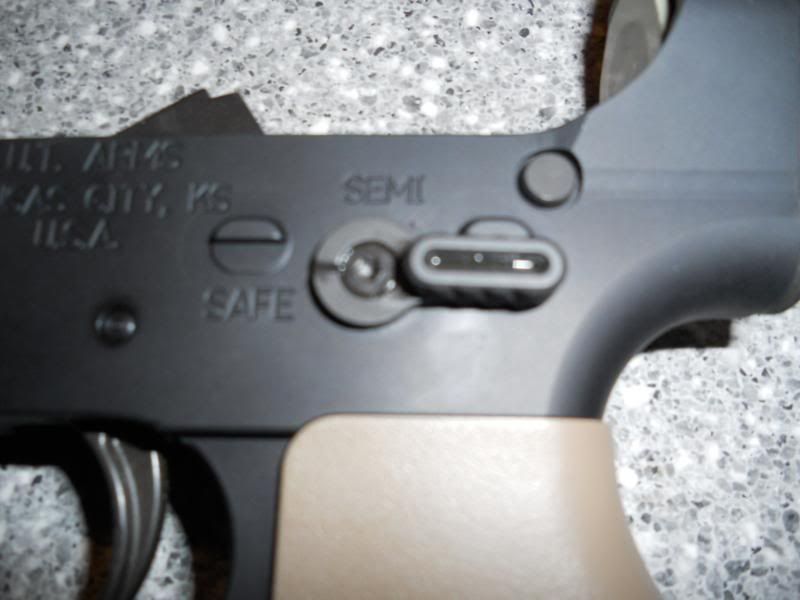 Clicks into position very positively. Very easy to manipulate with gloves on.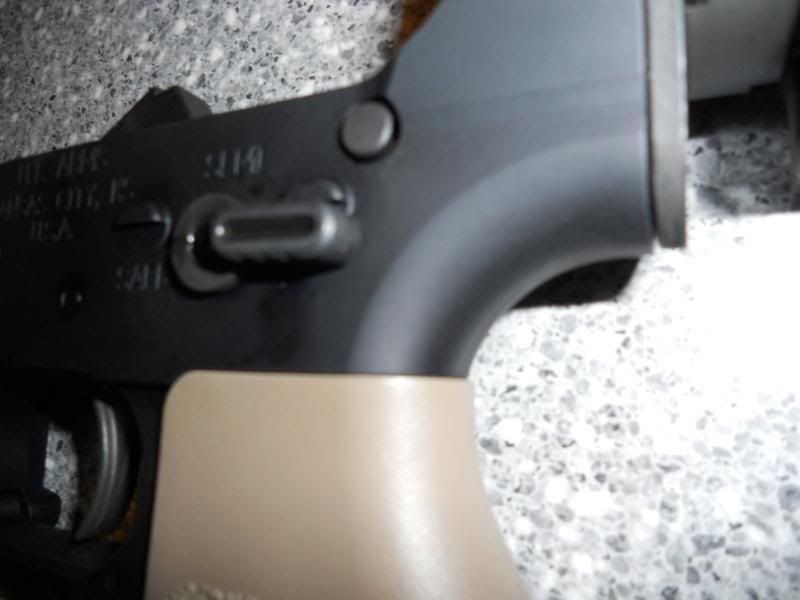 This video is of the Short Throw B.A.D. A.S.S. and standard.
After running the B.A.D. A.S.S. in last weeks multi-gun match I'm sold. I ran 3 stages left handed just to see if I could manipulate the switch effectively. All went well. Also I was able to operate the switch with my index finger "using the top ridge of the 3rd knuckle closest to your hand" which is a smooth transition when place the firearm in a dumpster to change gun. I was able to let the firearm fall barrel first using my index finger and the weight of the rifle to switch the weapon to safe.
All in all I found no flaws with this upgrade. I couldnt even find something I didnt like about it. If you are in the market for a ambi selector switch I would highly recommend the Battle Arms Development Ambi Selector Switch. Their product is a GO!