Advanced Gunslinger Armament HIT MK II sling
Looking for a new sling but cannot decide on a one or two point set up? Look no further; get the best of both worlds with the HIT MK II.  Most people will find a comfortable two point for carrying their rifle around the range or in the woods but do not find it practical in a gunfight situation. Single points on the other hand are great for gun fighting situations but that's about it.
While in the two point configuration, you can tighten the weapon close to your chest by using the quick cinch buckle. I really like this feature because when I'm working in the woods or need to use my hands, my weapon is not in the way. AGA made an easy to find pull cord that releases the retention buckle allowing the sling to extend back to its full length. The HIT MK II allows you to quickly go from a two point to single point configuration with minimal effort. Simply pull on the Blue Force Gear RED Swivel and you're back to a single point set up.
AGA makes buying a sling for your personal setup easy. This sling can be purchased with an HK Hook, MASH Hook or PBSS as the primary attachment point. Keep in mind if your current rail system does not have an integrated QD swivel mount you will need to buy a QD adaptor. Color choices for the HIT II include Multicam, Desert Digital and Black. Prices start at $85 dollars and this product is worth every penny. AGA offers a 10% discount to LE/Military.
Please contact our friends at www.advancedgunslinger.com if you would like to order one of these game-changing slings.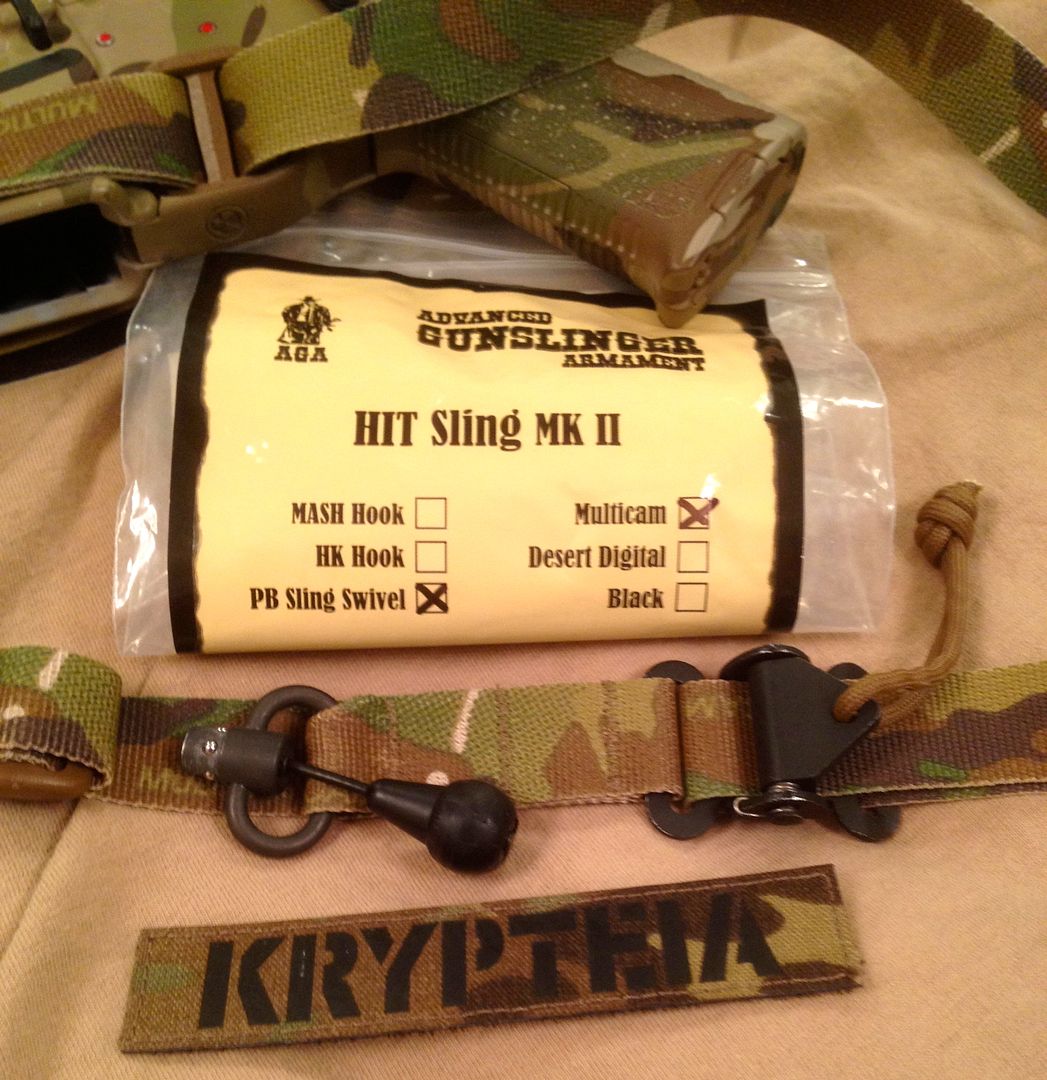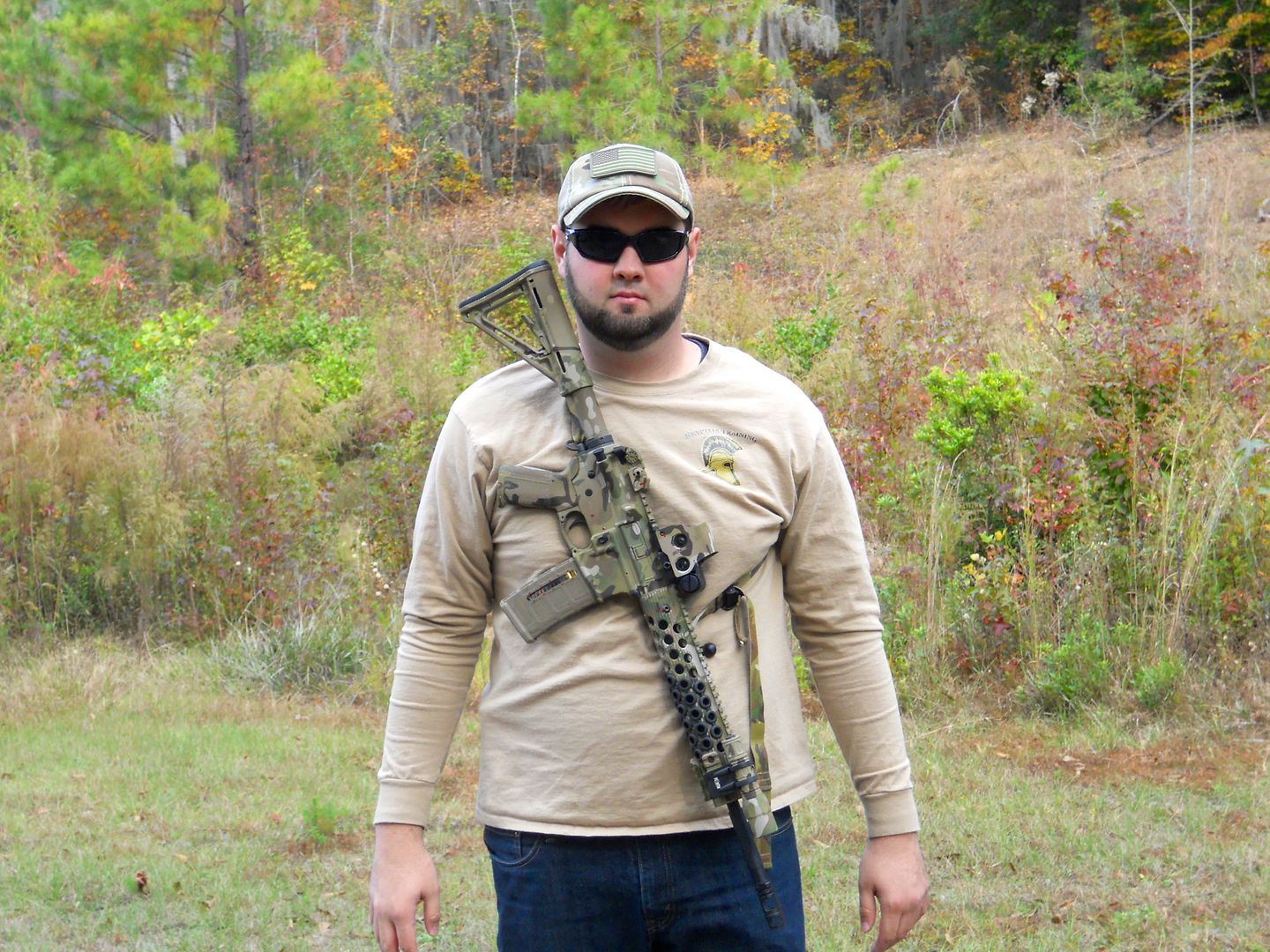 Article done by Scott P.