ACCURATE TOOL & MFG LE CARBINE
---
Keith Pitts of Accurate Tool & MFG Co. sent me his LE Carbine to put through the paces. This particular rifle has been tested by a local police dept. and had roughly 2000 rds through it. Initial impressions are that the rifle is very well made. Upper and Lower seemed to be "matched" with no play and bolt together tight. The finish has held up remarkably well from having been fired 2000 times.
MFG Specs:16" 4150 Cold Hammer Forged Quality Chrome Lined-- Barrel, 1:7 twist-- Standard Carbine Length Gas System-- M4 Feed Ramp Barrel Extension-- T-Marked Upper Receivers-- Enhanced flared Mag Well-- Tight controlled Match fit between Upper and Lower Receiver-- 5.56mm NATO Chambers-- Barrel 100% HPT and MPI-- Manganese Phosphate Barrel Finish on entire barrel-- Mil-Spec F-Marked Forged Front Sights-- Taper Pinned Front Sight Base-- MIL SPEC A2 Compensator-- Bolt machined from Mil-Spec Carpenter No. 158 steel-- 100 % HPT Bolt (High Pressure Tested/ Proof)-- 100 % MPI Bolt (Magnetic Particle Inspected)-- Shot Peened Bolt-- Black Extractor Insert-- Chrome Lined Carrier (M16 AUTO--) Chrome Lined, properly staked Gas Key-- Receivers Machined from Aluminum Forgings 7075-T6-- M4 Feed Ramps Machined into Upper Receiver-- Receivers Hardcoat Anodize per MIL-A-8625F, Type III, Class 2-- MIL SPEC 7075-T6 Receiver Extension -- "Tactical Intent" TI7 Butt Stock with rubber pad-- KWIKGUARD Rail Covers-- MIL SPEC "H" Buffer-- Magpul MOE Enhanced Trigger Guard-- Single Stage Trigger-- Weight: 7lbs-- additional options availible when when ordered from accuratearmory.com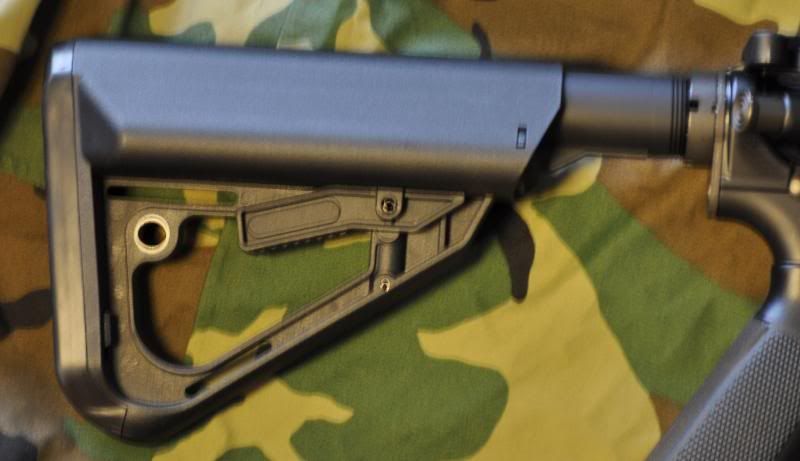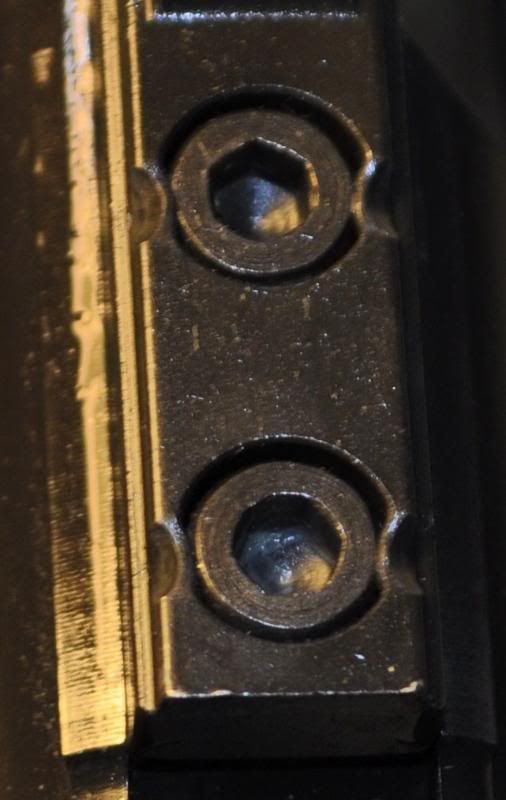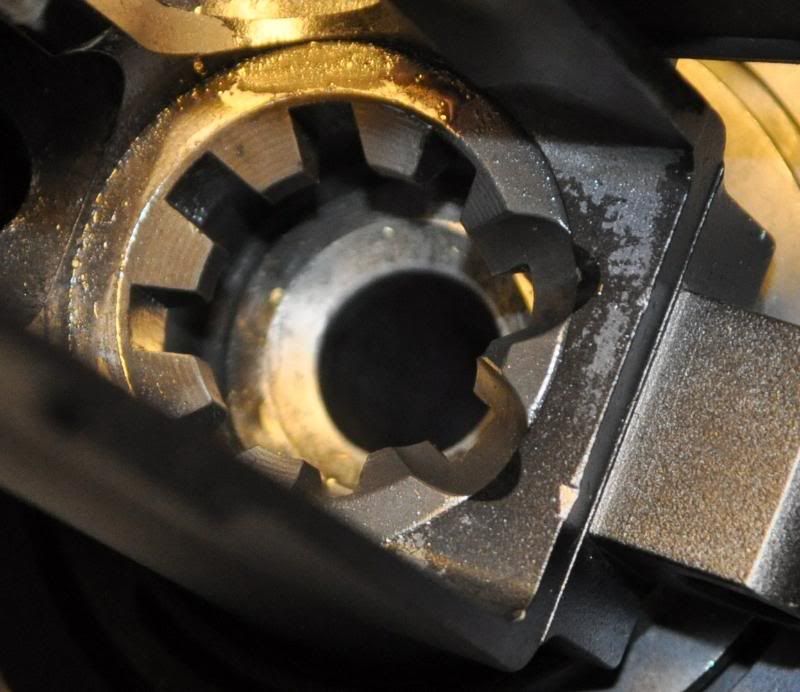 I was able to get a few rounds downrange this weekend with the rifle and it ran flawless. I will be hitting the range again this week and will have more pictures for you guys. more to come!!!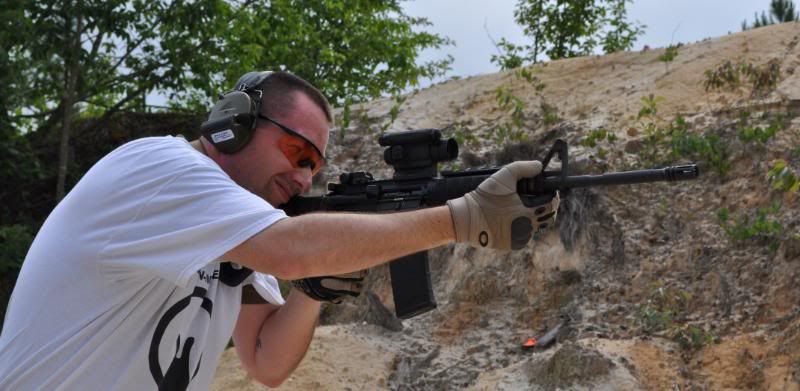 The rifle was used to training USN Plebes in Elberton GA on 18JUN2011. The rifle performed flawlessly. More pictures to come!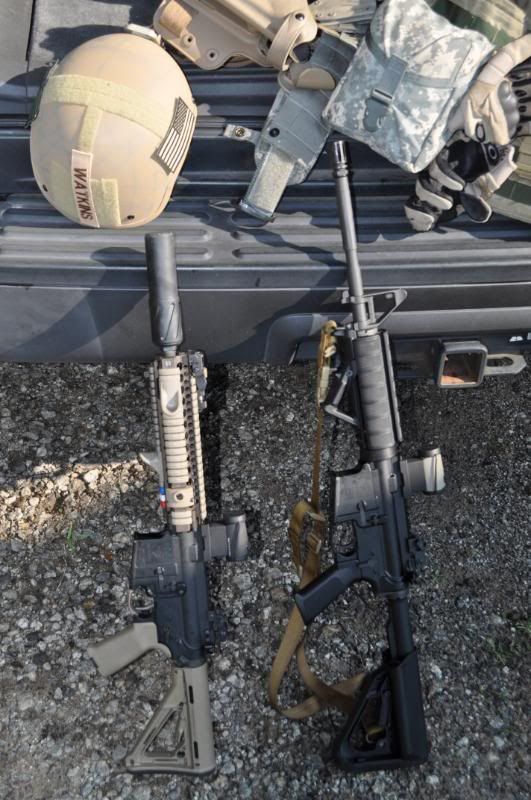 Gunsite Hills training Facility in Lexington GA. This rifle proved to be accurate out to 600m. Photos taken from the Tactical Tower Match.