TACTICAL WEAPON AND GEAR PHOTO WEBSITE
We are now offering advertisement tabs, for more info click on the ADVERTISE tab at the bottom of the navigation bar.
SABOT Skull And Bottle Opening Tool, email me to purchase chris.watkins@hotmail.com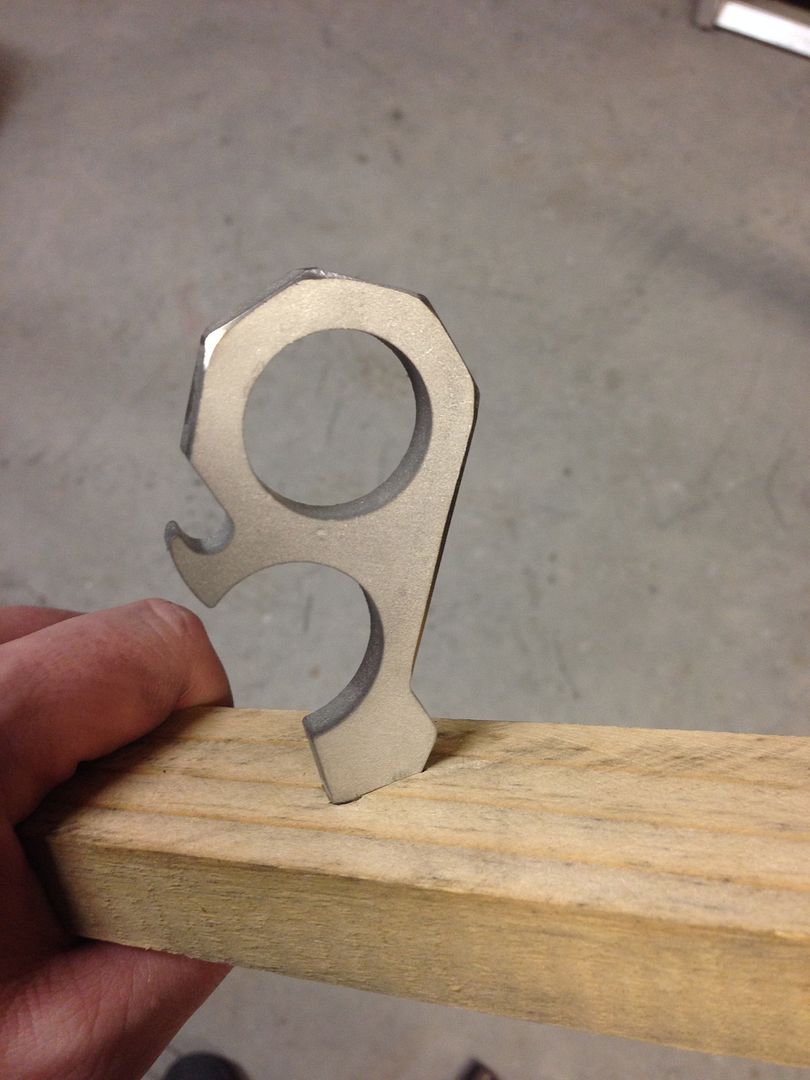 Follow us on INSTAGRAM @decapaturtle for all the special edition turtles like the stars and stripes and Skulls editions. I also have Anodized versions on INSTAGRAM from time to time.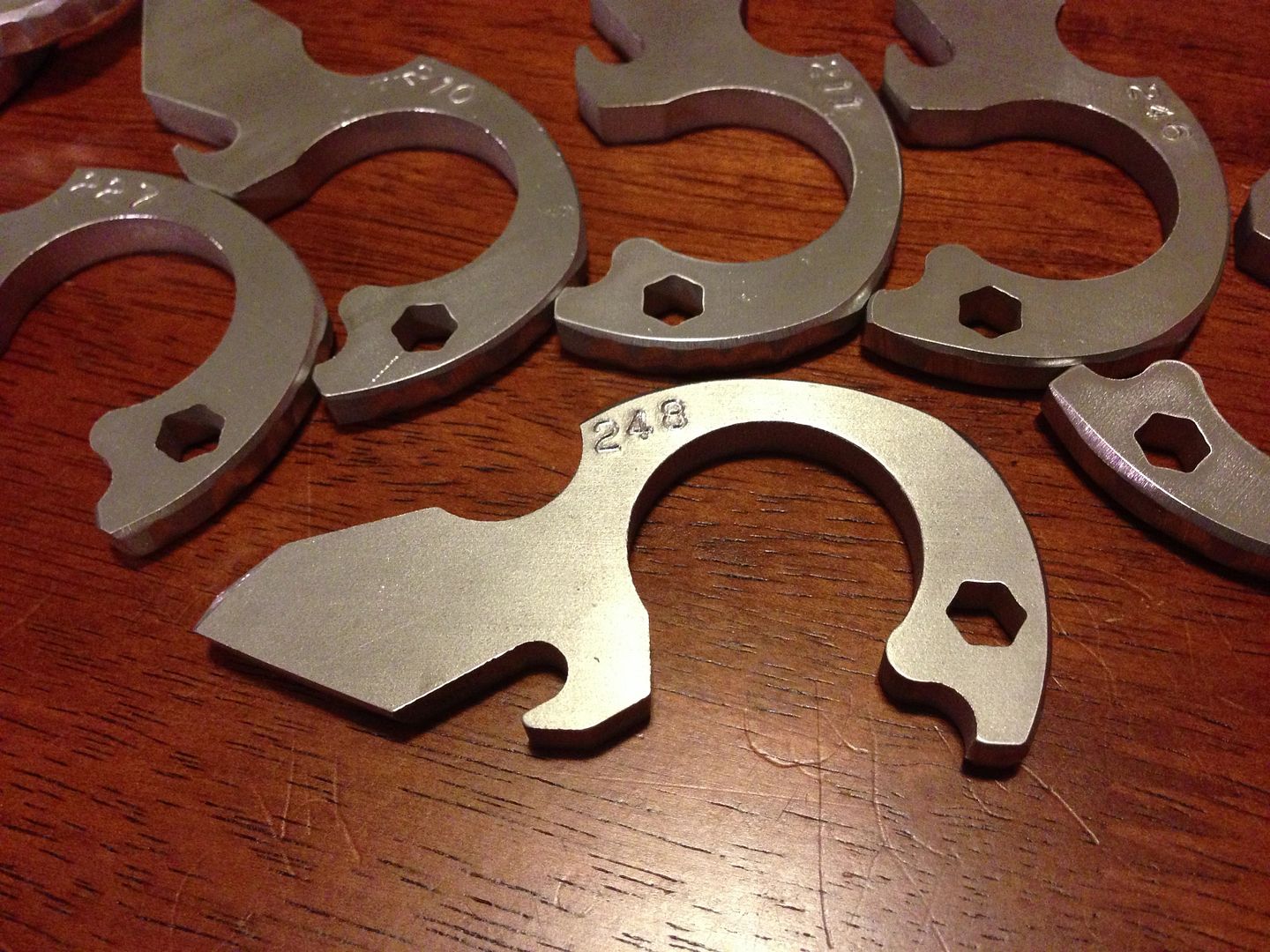 DE-CAP-ATURTLE email me at chris.watkins@hotmail.com to order or go here US orders only.
$20 Shipped or $25 shipped with lanyard and Sniper Bead
For International Orders Please contact me via email.
also check out the reviews on Moderno, SpartanTC, Jerking the Trigger, and Guns and Tactics, and the Personal Defense Network with Rob Pincus
For Custom Turtles order here $20 plus shipping, email me for details of what I can do on different De-Cap-ATurtles or Squirrels.
Baby Squirrel or BS is another addition to the family, This one is a little more discreet than its bigger brother the SFS but still has the same features. This is a popular item that since its release is hard to keep in stock. It also feature a 1/4" hex wrench for light duty.
The Baby Squirrel is $20 plus shipping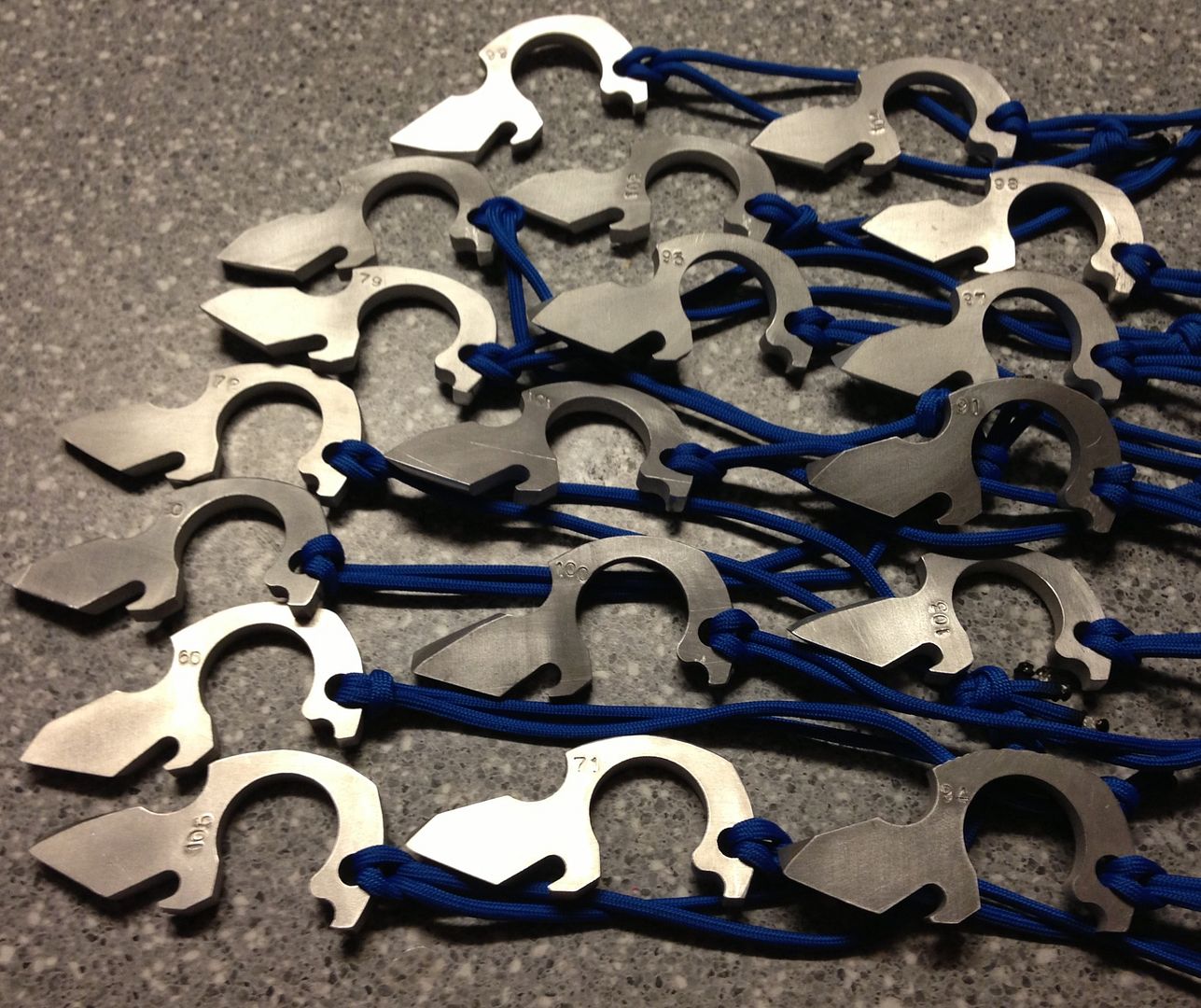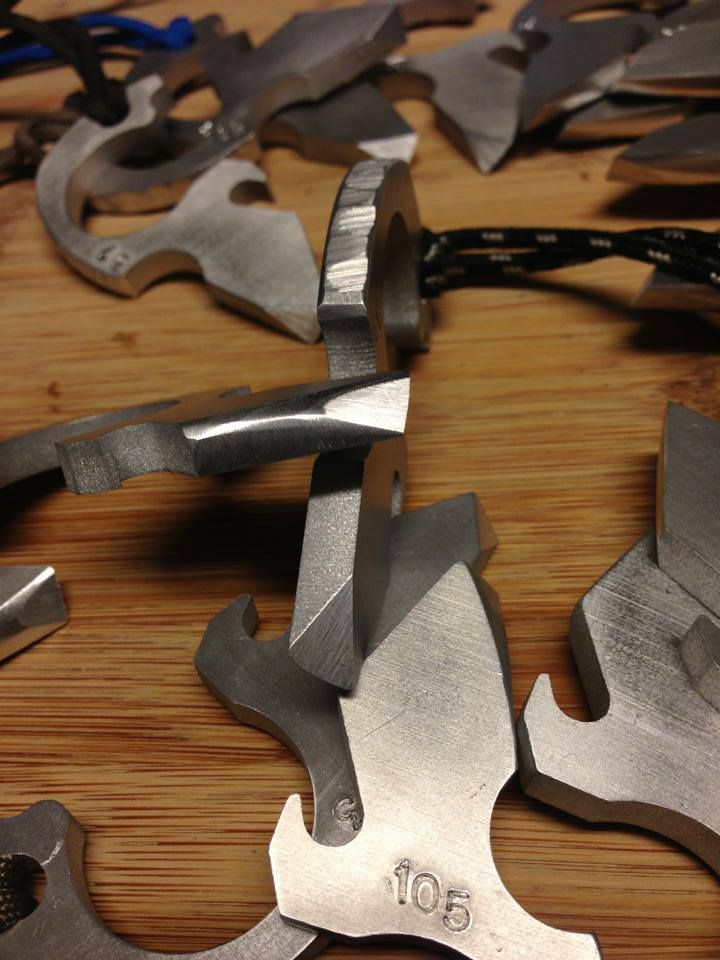 Carolina Custom Camo JP LRP-07 ATACS FG
Krypteia Knives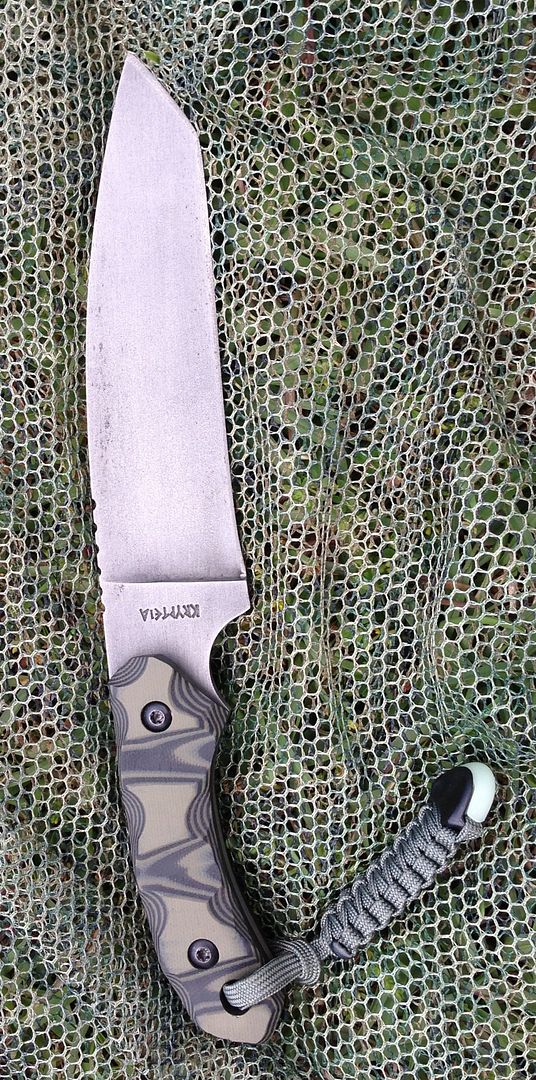 Gunsite Hills Carbine Class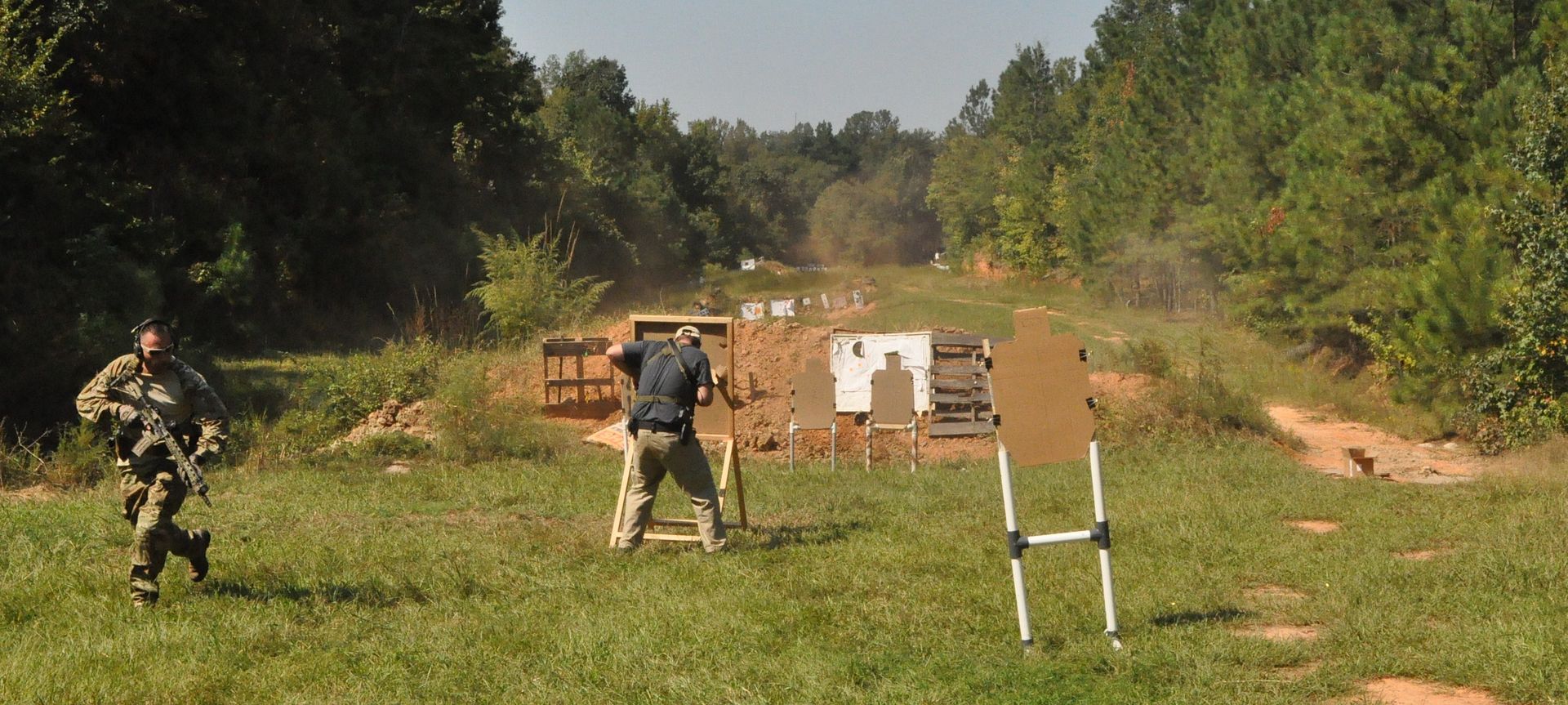 L&M Precision Custom Glock 17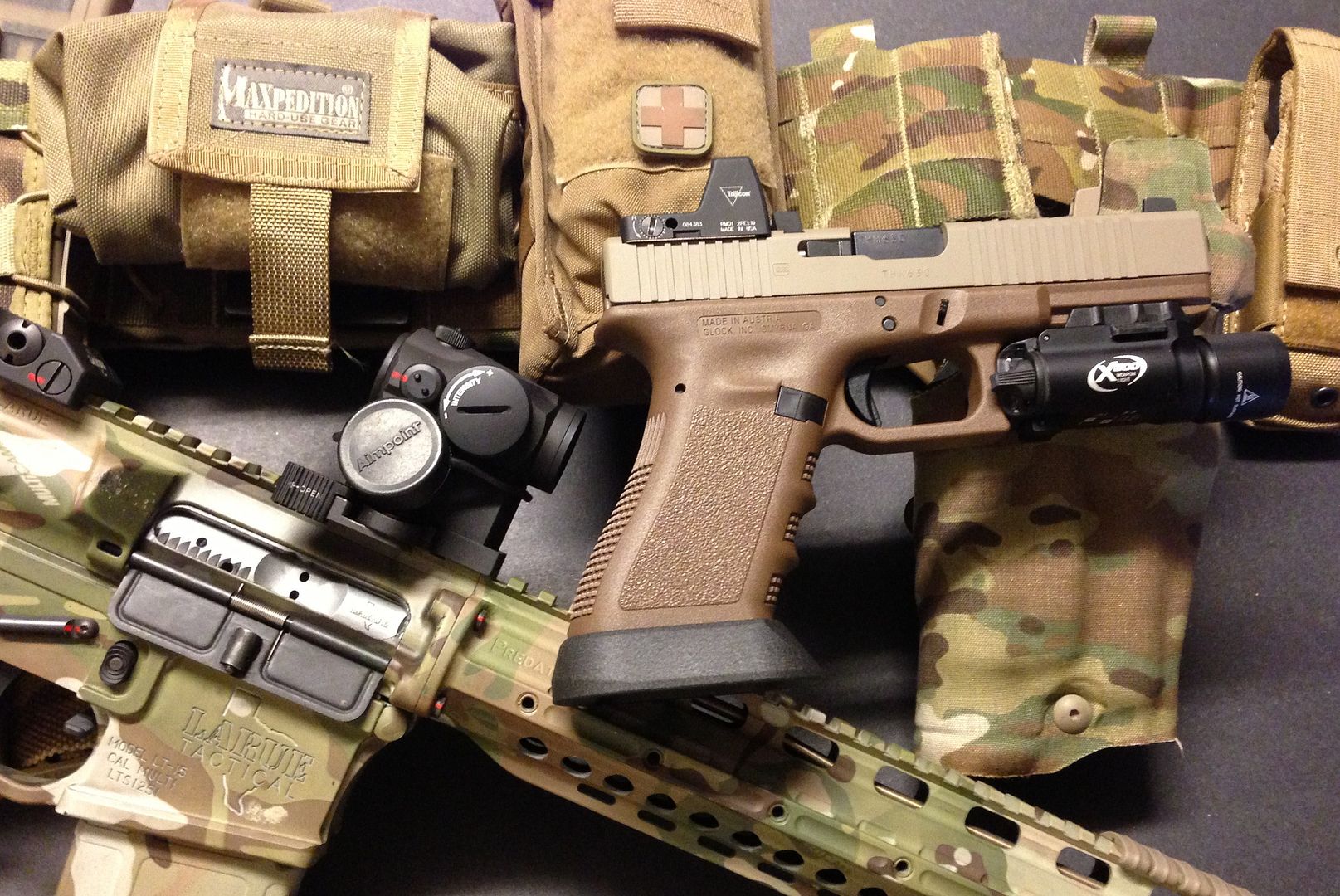 Class Photo from the Paladin UBC Class 2

Paladin Training Urban Break Contact course....more pictures in the training section
Glock 18 Full Auto
LaRue OBR and PredatAR.....
51 MP BN SCARNG Advanced Carbine Training at FT Jackson....more pics in the traing section...
CRC Hydrographics done a great job on the Multicam dip on this rifle. Keep a eye open for this rifle in the near future.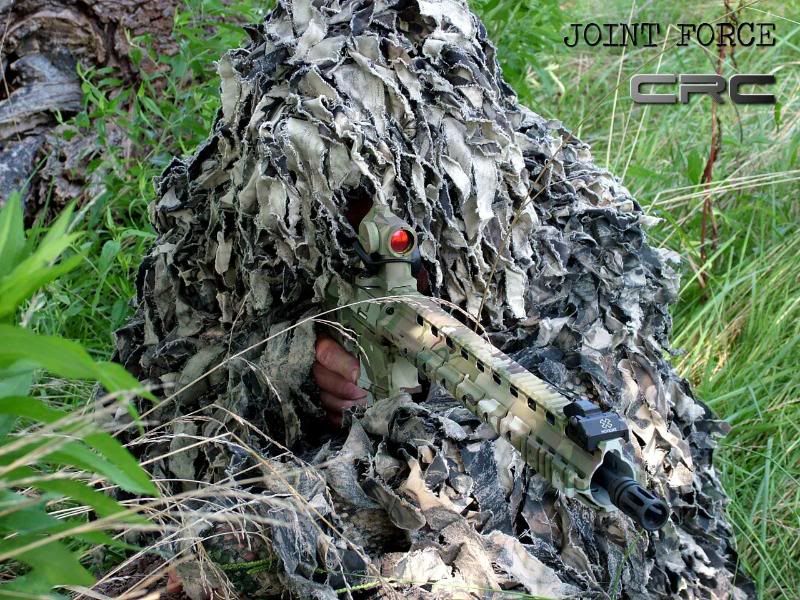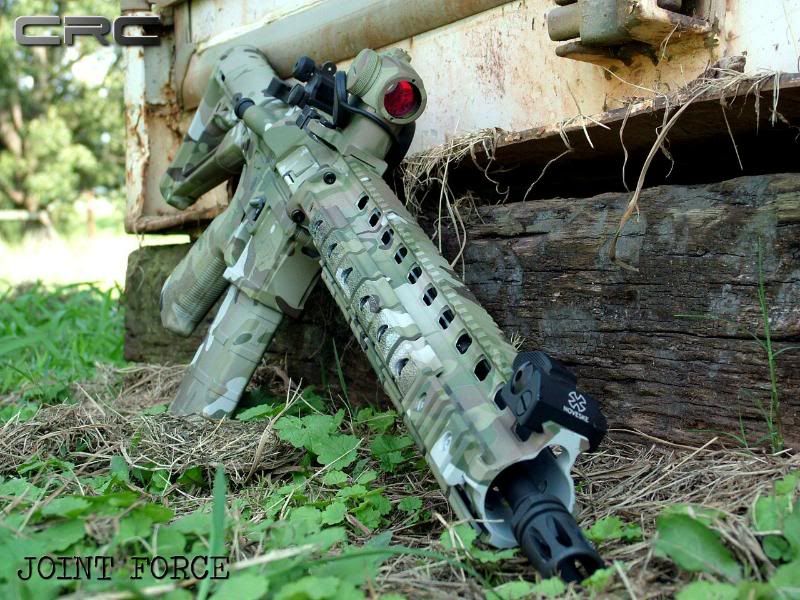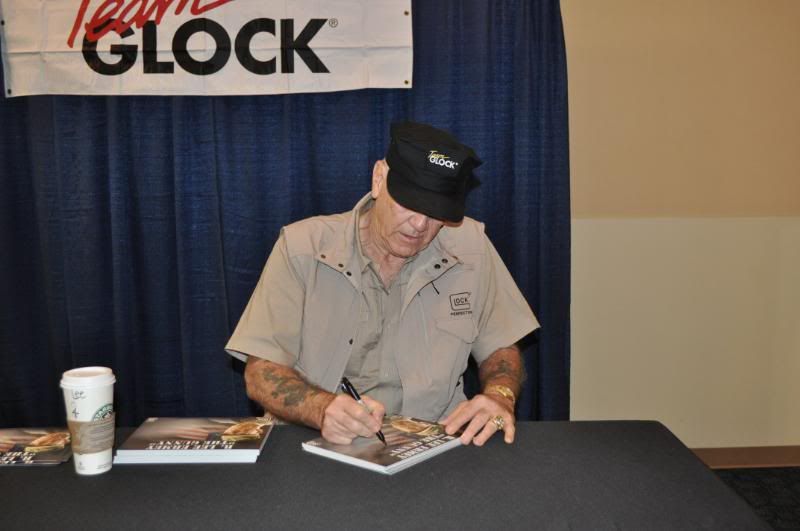 SHOT SHOW 2011, BE ON THE LOOK-OUT FOR GUNN-FIGHTER.COM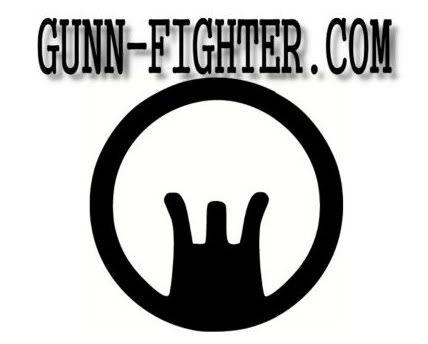 NOTE:The opinions expressed in these tests and reviews are those of the persons performing them, and not the official opinion of the Department of the United States Air Force, Department of Defense, or United States Government.